Name: minqi wu
From: Alhambra, California
Grade: senior
School: Alhambra High School
Votes: 0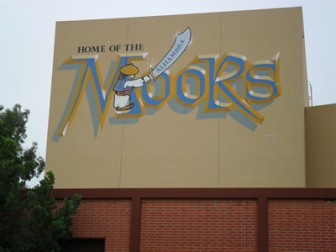 3031
Washington Ave
El
Monte, CA 91731
9/21/16
I chose to volunteer in Alhambra High School because there are many
opportunities in school. I join the VISA club in school. A club that
students help the teachers. I volunteered twice a week. My
responsibilities are to help teacher enter grade, correct some work
and decorate classroom. The biggest challenge as a volunteer is you
need to work very patient and careful. The most satisfaction as a
volunteer is to help teacher as quickly and accuracy as possibility.
I learned volunteer is a good helper for teachers and work hard. The
"forward looking" means look for you future pathway. If I were to
come back in ten, twenty, or even thirty, years, in think I will glad
to remember the moment I spend time for helping my teacher and have
good conversation between each other.