Name: Hyung Nam Guerra
From: Las Vegas, NV
Grade: 9th
School: Nevada State High School
Votes: 0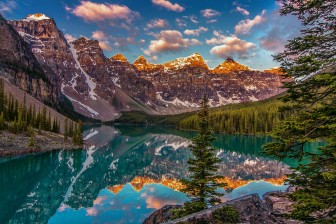 I have been doing
volunteer work for a program called Food4families, they help
low-income families feed their children. The organization goes to
local middle and elementary schools once a month and sets up a
station to give out the food. I choose this organization because food
is the most important thing any family can have, it is essential no
matter who you are. When I was a kid, my parents would at times
struggle to put food on the table so I know how fortunate I am to be
fed every day, and I am so happy I can do it for others. The biggest
struggle is when the parents of the children are too weak to even
take the bags back home or to their cars. It is heartbreaking to see
families that have grown too old or have disabilities to bring the
foods we try to give them. How I have dealt with this is to offer to
walk the bags to their cars or if they live close enough, I would
offer to walk it to their homes. The smile it brings on their faces
is priceless, I wouldn't do it for anything else, is it by far the
most satisfaction I've ever received doing anything in the world. I
have learned the importance of understanding what people can go
through in their lives, and the importance of helping one another in
the community. If we have a reason to live, it is to help others that
are less fortunate than us.