Name: Kenyatta Connelly
From: Tallahassee, Florida
Grade: 9
School: Rickards High School
Votes: 0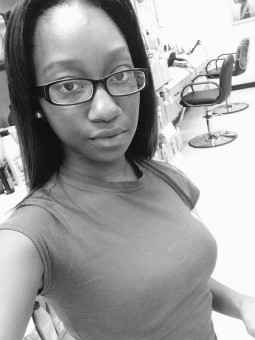 As a child, I always wondered why an old man was constantly laying on the side of
the road. Once my parents filed me with knowledge on the topic and
told me that he was actually homeless, it caused me to go into a
depressed state. I wondered and still wonder why many people all of a
sudden go blind and or deaf when a homeless person asks for money.
When I became a teen I made it a personal goal to volunteer at
homeless shelters and give food to many people on the streets that
were longing for it. I made sure that I volunteered at least twice a
month. When I volunteered I was responsible for preparing the food.
Even though talking to the people was not in my duty description, I
made it a goal to see how they were doing.
There has been many challenging experiences when working with the homeless
individuals. By far, the most damaging one is when I have to turn
down someone asking for money because, I do not have a red cent in my
pocket. Though, when I do actually have the funds to give the
homeless people it brings me so much joy to see the smiles on their
face. I have learned from this volunteer position that people really
are faced with everyday struggles, but you can always lend a helping
hand to aid them in concurring it.

I have a plan on majoring in psychology because I love to help people
in need. This volunteering gives me experience with my future field.
The changes that I want to make possible is to create more homeless
shelters and also make a way for the world hunger to end. I do think
that my volunteering has made a difference to the individuals that I
have helped. They may not remember my name but they will remember how
nice I was to them.