Name: andre parkinson
From: Salt Lake City, Ut
Grade: parkinson.andre.s@gmail.com
School: parkinson.andre.s@gmail.com
Votes: 0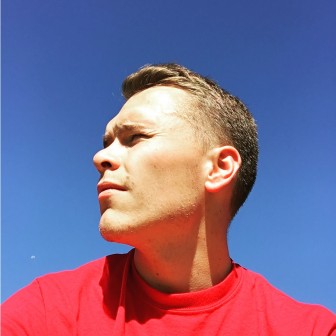 Service
has always been an important aspect in my life, my parents tried hard
to instill this in me. Living in Utah every winter there is a great
deal of snow, for christmas one year my father gave me a kid sized
snow shovel, and every snow day I would go and help him shovel the
snow. Shoveling snow is hard, back breaking work, yet I grew oddly
fond of it. I would continue to shovel snow until my snow shovel had
outgrown me and I had to use an adult sized shovel. As I grew older
and stronger my dad and I would go to one or two elderly widows in
our neighborhood and shovel their driveway as well. Soon It would
become a tradition that christmas morning we would go to the elderly
and widows of the neighborhood and shovel their sidewalks. This
instilled in a deep appreciation for helping others. In school I took
many opportunities to serve in small and large ways. Simple things
such as helping setting up chairs for events and other such as a
volunteer director of a play to raise funds for the theater
department. I was also a part of a religious community that focused
heavily on service, I had many opportunities to plan, organize and
orchestrate youth service activities, I served on a youth service and
activities committee for over a year. One of the most unique
experience serving was at a muscular dystrophy camp over the summer.
Where I attended to the needs of a young boy who suffered from
muscular dystrophy. The most significant service I performed In my
lifetime was a missionary for my church. I served in California for a
period of two years teaching the fundamental doctrines of my
religion. I was very eager to serve a mission and excited to share my
beliefs that I held so dearly. I quickly found out that most people
are closed minded to new beliefs. This made missionary work
difficulty and discouraging at times. At some point I discovered that
while many are closed minded about religion, It was much easier to
first try to serve them. As a missionary I found that it was much
more successful to try to serve the people and that was the best way
for me to show why my beliefs were so important to me.