Name: Charles Goff
From: woodbury, minnesota
Grade: sophomore
School: st thomas academy
Votes: 0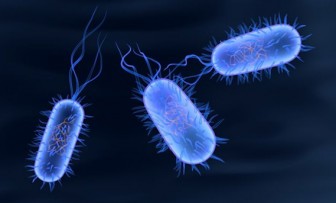 Scholarship
essay
In
every person's life they should have the opportunity to volunteer and
give back to the community that has provided for them. You should
give back by volunteering at a elderly home which is what I did and
it has changed me forever.
Volunteerism
is such a big problem in today's world because as modern technology
advances the younger generation of kids will not participate in
volunteering and more involved in their technology. Gandhi once said
"the best way to find yourself is to lose yourself in the service
to others". Because of young people not volunteer a lot anymore
they become lonely and depressed and don't feel loved.
Volunteerism
is also a great way to let your spiritual side unleash and be fully
taken by the works that God has given everyone. In the bible it says
" give it and it shall be given unto you" Luke 6:38. God wants
everyone to be aware that your heart and body will not be completely
rested and fulfilled unless you do the things that I have given you
which is volunteering and being part of something bigger than
yourself.
The
things that we need to do as a community is to live and walk the way
God wanted us to and we can't fully do that until we help out those
that need to be helped which is what volunteerism is. The only way
that we are going to be able to achieve younger volunteerism is by
helping them realize that this is you someday.