Name: Sharon Wong
From: Brooklyn, New York
Grade: 11th
School: Baruch College
Votes: 0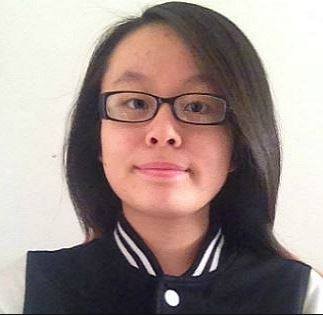 Sharon Wong
As a T4 volunteer at the Brooklyn Public Library, I assisted students
and adults who are not as technologically savvy with the computers
and machinery. I had to quickly master new skills required for the
position, including restarting a check-out kiosk machine, and
something as simple as scanning and printing. On my first day, a
woman asked me to help her scan a book. Since I was inexperienced
with the machine at that time, I insisted on taking this chance to
learn with her, not worrying that I might look bad for not knowing
how on my own. In the end, we were able to learn together.
During my time volunteering, I have heard many stories and struggles from
people of different backgrounds. For instance, I met a woman who had
immigrated from China and needed a lot of help for her family,
especially her son, who was behind in school because he did not know
English. I understood the struggle that her son had to go through
given the similarities to my family background. After telling me more
about her past, she suggested that I should follow my passions so
that I could live a happy life when I grow older. During another
encounter, I met a woman and her daughter, whom I helped to do her
homework. Later on, they tried to repay me, but seeing them leave the
library with the biggest smiles on their faces was payment enough for
my assistance.
My experience has allowed me to utilize the skills I have learned to
give back to those who were not aware that they had the capabilities
for greater potential. Thanks to my guidance and volunteer work, I
was able to help many people accomplish something that they did not
think they could.