Name: Claire Wang
From: Lubbock, Texas
Grade: 10
School: Talkington SYWL
Votes: 0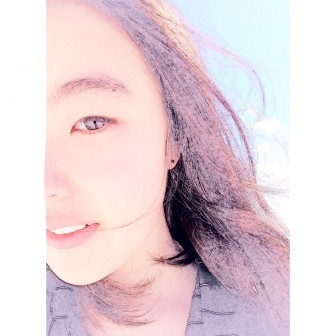 I volunteer at Church every Sunday, and this is my mainly volunteering activity.
Otherwise, I volunteer in Food Bank where I can help the farms pack
food for homeless people. In the Church, our job is to take care of
the 2-year old group while their parents are worshipping. We play
with them and teach them how to read, how to be thankful, and how to
be polite to their friends.
Talking about the biggest challenge for me, it must be communicating. First, I am not
an English First Language Speaker. Secondly, to be honest, I was not
a kid-person. I am the only child in my family, and the only pet I
had are goldfishes. The reason I start nursing is that one of my
friends went on a vacation during winter and her Church needs help.
Before she lived, she asked me if I can help her nursing in Church
for a month. I was the person who do not like communicating or social
activity, and always lock myself in the room. But I don't want to let
she be worried during vacation, so I forced myself go to Church with
her. When I got there, I almost collapsed. I have no idea what should
I do with the kids. They were running, screaming, and crying for
their parents. I looked at my friend embarrassed and hopeless. What
surprised me is that I saw my friend not only did not show impatient
look, but stared play the music happily and say hello, and began to
twist pure action dance. The children diverted their attention, also
started to say hello and imitated her action. She saw me new, smiling
at me, invited me to join their team. Later to the study time, a
little girl just came and sat by me. She was holding her doll,
watching the animation on TV, I followed a smile up.
Suddenly I think, in fact, happy is not based on physical material or external
environment. Even if the parents are not around, the kids can be
satisfied under the protection of friends. Unconditional optimism is
written in the human's DNA. The kids give me a lesson about how to
adjust my life emotions.
After that, I try my best to get there every week and learn how to teach them. During this
time, I have more patience and become willing to talk. The
volunteering experience makes me wanna major in education. And this
experience plays an essential role to let me become a Christian. I
hope I can become a teacher to protect those pure souls who teach us
how to deal with our life. I am so thankful to the friend who brought
me into this world, the world with love. I hope after I finish my
college degree I can go to volunteer in another country and help
them. Or just stay and try to bring others into volunteering
activities.