Name: Isaac Knapp
From: Bozeman, Montana
Grade: 12th
School: Petra Academy
Votes: 0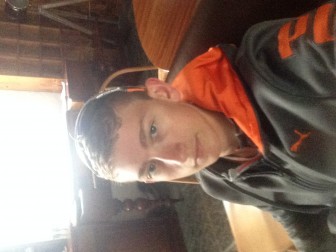 The purpose of the
service event is to bring joy to others so we are not just serving
ourselves. My house and I went to an elder care home and caroled.
Afterwards we went to talk, shake hands, and give hugs to those who
wanted to participate. By singing and mingling with these people who
normally do not receive this attention we are giving them what they
could not get themselves. By doing this it is not just helping them,
but it is really helping us to connect with the community and learn
new things about new people we meet. In leadership I encourage people
to talk with others, I engage in conversation extensively, and I push
to build new relationships with people I have never met before.