Name: Timmy Thomas
From: Nanuet, New York
Grade: Undergraduate College Student
School: SUNY ALBANY
Votes: 0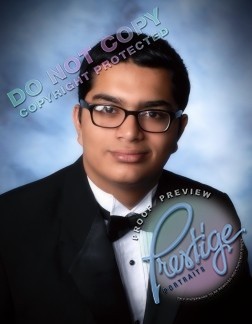 I
worked hard the last three summers to dedicate my time and effort to
help children develop a passion for learning and reading. Education
and knowledge are two powerful tools in the world. My friends and I
truly enjoyed our volunteer work and can't wait to be back. We took
many things from this experience. Helping people requires immense
patience and communication. Communication and patience are key
factors when helping others. We will always remember our experience
in the library. The community service I did has a major impact
because I am guiding young kids to learn and read actively. Having
the power to affect another person's life is a great honor. Community
service is not helping another person. Community service is bringing
happiness and joy to others which cause major changes to their lives.
People must learn to never give up and that starts at a young age.
Ever since the first time I participated in community service, I
experienced the joy and satisfaction of putting a smile on another
person's face which has kept me wanting to do community service year
after year. Ever since the first time I did community service, all I
can think about was when I could do this again. Also, I have done 42
hours of community service at St.Mary's Knanaya Catholic Church. I
became an active member of my church week after week. I truly enjoy
teaching the youth the value of religion. Religion has helped me with
so many hardships in life and has helped me become a better person.
Even when no one believed in me and everyone thought I was worthless,
I really stayed close to god which has kept me going. I help the
youth stay close to god and teach the youth the importance of the
relationship with god. People can hurt a person in multiple ways and
it is important to have a close relationship with god so you can find
forgiveness and become a better person. It doesn't matter how much
hours I do, it still will never be enough. I want to do community
service today, tomorrow, and in the future. I cannot live with myself
if I don't help another person. People suffer everyday and I can
help prevent that by helping others.