About Georgia Driver Safety, Online Drivers Ed for Teens / Adults
State of Georgia – Fully Licensed Online Driving School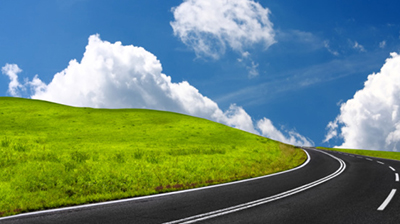 GA Driver Safety.org is owned and operated by National Driving and Traffic School. National Driving and Traffic School has more than 10 years experience in offering  online drivers ed courses to novice student drivers. Our online curriculum focuses on  driver safety and defensive driving techniques. A large part of the learning process in driving safely is defensive driving and safe driving practices, the goals of which are to reduce the risk of driving by anticipating hazardous dangerous situations, despite adverse conditions or the mistakes of other roadway users.
Having an effective drivers ed that focuses on driver safety and defensive driving techniques on their side means teens are able to learn superior driving skills,  structured around proven defensive driving techniques and safe driving practices, with a main focus on changing driver attitudes and behavior to reduce traffic collisions caused by human error.
This is why National Driving and Traffic School's drivers ed program is right on target in teaching students how to drive and safe driving practices and getting (motivating) them to apply these practices in a habitual manner.  Our Georgia's Drivers ed program is Joshua's Law compliant, requiring students to complete 30 hours of study time before they are allowed to sit for the final test in order to obtain a DDS Certificate of Completion.
We are a leading provider of drivers ed online in the nation; over the years our drivers ed have taught tens of thousands of students how to driver competently and safely! Our students go on to pass their written exams and driving tests for their learner's permits and driver licenses with flying colors due to the ease of access to our courses and the way our  driver safety practices  and defensive driving techniques are structured in our Drivers ed program.
Our school is fully licensed by the State of Georgia. You can be certain that your enrollment in our course will not only be educational but also fulfill the Georgia DDS requirements for drivers ed. Our online drivers ed course is fully compliant with Joshua's Law.
If you have any further questions about our school or our course, you may reach us via email at [email protected].
Enroll today! Only $34.95