Missouri Traffic School Online.
The Course You Need.
Adheres to Missouri DMV and State Court Standards!
Our traffic school online course is available for students who have received an eligible citation in Missouri and wish to complete their required defensive driving course from the comfort of their own home. You can work on the course when you want and move at your own pace!
*Please confirm with your issuing state court that they will accept the completion certification from DmvEdu.org/National Driving and Traffic School.
Course Price Only $49.99, $34.95
Missouri Traffic School Online
#1 - Enroll In the Course
Get started in minutes by paying with a credit card. Access our interactive course to study at your own pace. The online course can also be accessed on all mobile devices. Simply click to enroll and then you'll be able to start the course.
#2 - Pass Online Exam
You'll get everything you need to pass the first time. Take the exam as many times as you want. Our Missouri traffic school course is online for your convenience. Complete our course without dealing with the hassle of waiting in long lines!
#3 - Receive Certificate
Your Certificate of Completion will be available for download as soon as you pass the final exam.
Missouri Traffic School Courses
Got a traffic citation? Need to complete a defensive driving course? For your traffic school needs, only trust the industry leader – DmvEdu! Our innovative Missouri defensive driving course is designed to make learning traffic laws and safe driving practices hassle-free from start to finish!
DmvEdu – The Leading Missouri Traffic School
Taking traffic school can benefit motorists like you in a lot of ways. But it means spending hours inside a classroom listening to lengthy lectures – not very appealing, especially if you have a hectic schedule.
We've changed all these! In fact, we've made things better for you with our innovative online Missouri traffic school.
Here at DmvEdu, we believe that learning defensive driving techniques and becoming a better driver shouldn't be an inconvenience. It should be a great learning experience.
So, we've created programs that make learning easy and enjoyable. No need to follow strict schedules or attend in-person lectures! You decide when and where to study. All you need is an Internet-connected device and you can access our course anytime and anywhere!
We guarantee that choosing our program is well worth your time and money. You get top-quality education that does not get in the way of your day-to-day schedule!
Why choose our traffic school course?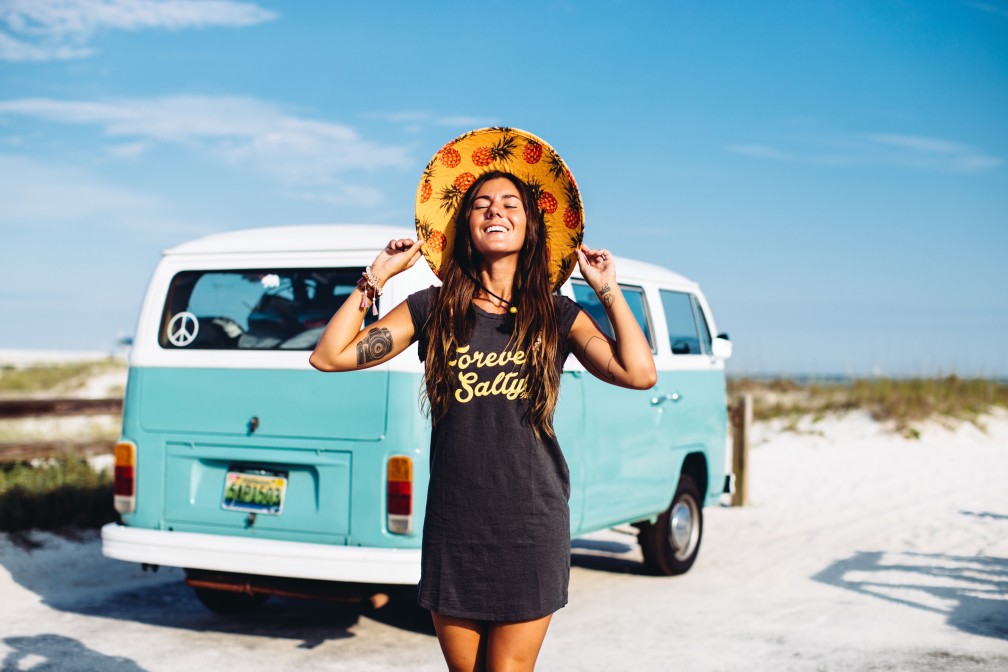 Conform with State Guidelines
A team of experienced driving instructors developed our Missouri defensive driving course. Our state-of-the-art curriculum is comprehensive and conforms with Missouri DMV and state court standards. So, you can be certain that our program contains all the information you need to be a safe driver. It tackles driving laws and regulations as well as safe driving practices that can help you avoid car accidents.
Engaging Content
We do not just provide you with driving-related information essential for you to stay safe on Missouri roads. We also ensure that you remember what you've been taught. To make this happen, lessons are presented using clear writing and various methods – photos, videos and games. The engaging content makes our course very effective as it helps you retain more information!
Convenient Delivery
Our course is online which means you can browse it at any place where an Internet connection is available. You can study at a place of your choice – anywhere in your house or even in a coffee shop. You also decide when to study, being able to log in and out as you please.
But the convenience you are going to experience is not limited to being able to decide when and where to study. Our defensive driving course lets you learn at your own pace, too. You can spend as much or as little time on each unit as you please. No pressure to keep up with other students' pace or follow a strict timetable for lessons!
Exemplary Customer Service
We take pride in providing first-rate customer support service to all our clients.
Expect our well-trained customer support team to provide proper and speedy assistance! You can count on us to answer your queries or resolve technical issues without delays.
We're here to help you with whatever you need. All you have to do is send us a message and someone we'll be there to assist you.
Missouri Traffic School – We've Got What You Need
Were you ordered to take a defensive driving course? We know it's stressful, but you need to comply. The good thing is that you don't have to experience additional hassles to complete this court requirement. Here at DmvEdu, we offer online traffic school to Missouri residents. With our top-rated program, you can study wherever you want and whenever you are ready!
Wherever you are in Missouri – in Kansas City, Springfield or St. Louis, you can enroll in our defensive driving online course. With our innovative program, you can complete your court-mandated hours without any hassle!
* If you are taking our course to comply with a court order, please verify with the court if they accept a traffic school completion certification from DMVEdu.org/National Driving and Traffic School.
Course Price Only

$49.99

,

$34.95
Questions? Contact Us Now!