National Driving and Traffic School is proud to announce their 2017 scholarship opportunity, entitled "Youth Forward." The company is seeking applicants for six $500 scholarships rewarding a deserving youth – either enrolled as a High School Sophomore, Junior, or Senior or as a College Freshman – on the topic of volunteerism and youth.
YOUTH FORWARD SCHOLARSHIP 2017
Volunteerism is increasingly important in American society. Indeed, most of today's High Schools require some type of volunteer work in order to graduate. Colleges and universities as well seek to encourage students to "give back" to their communities.
This scholarship seeks to reward a few deserving youth for his or her commitment to the spirit of volunteerism. The application is handled in essay format. To apply, submit an essay of less than 500 words in Microsoft Word format addressing the following questions:
This is an annual scholarship program.
QUESTIONS TO BE ANSWERED IN YOUR ESSAY / APPLICATION:
What is the area in which you have chosen to volunteer (e.g., homelessness, anti-drunk driving, youth art programs, etc.).? Why did you choose it?
How many hours per year / week / month have you volunteered?
What are / were your responsibilities as a volunteer?
What has been your biggest challenge as a volunteer?
What has giving you the most satisfaction as a volunteer?
What have you learned from your volunteer position?
How are your interests and career goals in alignment with that volunteer focus, or perhaps not?
Looking towards the future, how do you see your activities as "forward looking?" What does "forward looking" mean to you?
What change do you seek to foster in the world via your volunteer activities?
If you were to come back in ten, twenty, or even thirty, years do you think your volunteer activities would have "made a difference?" How so?
BROWSE SUBMITTED ESSAYS BELOW:
By "sharing" an essay on social media (Facebook, Twitter, and/or Google+), you are casting a "vote" that that essay should win.
2 prizes will be awarded for each of the three essay submission contests.  One for the most votes and the other as our staff favorite.
215 votes
The Goal is Just a Smile
by Gillian Claire O'Grady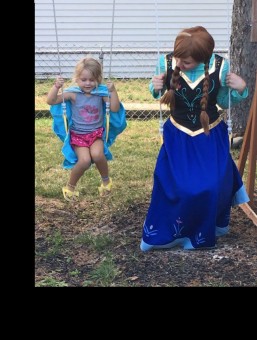 A group started by my sister and myself, Project Princess might not fight to end cancer or end starvation but our purpose is just as important. In the short life of terminally ill or cancer plagued children Project Princess's goal is to bring a smile a child's face between hard chemo appointments and countless checkups.
198 votes
Lose Yourself in the Service of Others
by Samuel D. Giordano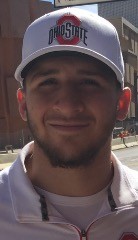 I have volunteered many hours with a nonprofit organization called Operation Christmas Morning. It serves to provide Christmas presents and basic necessities such as food and clothing to less fortunate families around the holidays.
154 votes
A New Outlook
by Elif F Onay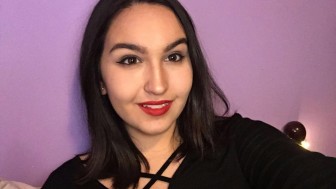 As president and a 4-year volunteer of my school's chapter of Habitat for Humanity, I encountered an opportunity to invoke change that has shaped my outlook on the world.
136 votes
Heart for Others
by Amanda Androus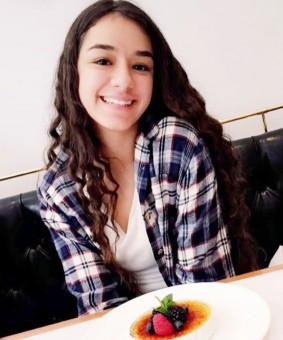 My essay discusses my personal experiences with serving others and how they have propelled me forward to be a more impactful youth in today's world.
108 votes
The Spirit of Volunteerism
by Bettie Abigail Grimes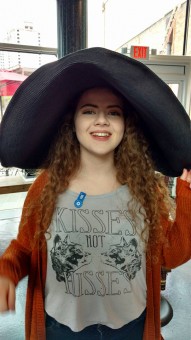 This essay is about how my mother taught me to volunteer when I saw a need, regardless of having limited opportunities to do so in our town.
103 votes
Helping the Youth achieve their dreams
by Larry Santos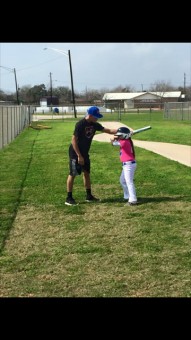 In this essay I descried how helping children reach their goals reminds me of how I used to be when I was their age.
86 votes
My Volunteering
by Isaiah Castillo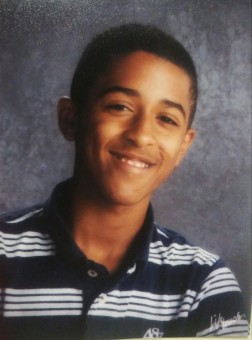 My essay is about my volunteer work that I am passionate about.
80 votes
Education's Influence
by Meredith Mosley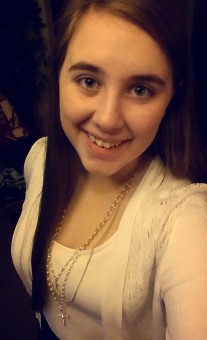 Volunteering in education through tutoring reveals the influence and power education holds by allowing one to see students grow.
76 votes
Gainesville Aid Project
by Daniel Donald Ramcharran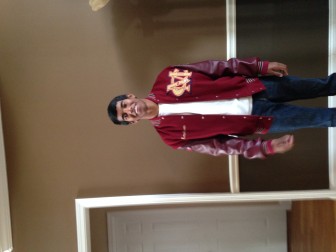 Essay about how I volunteered at the Gainesville Aid Project
73 votes
Helping a Star to Shine
by Tiffany Benjamin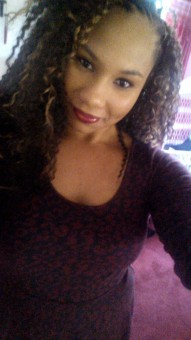 Most children have a hero or a figure to look up to and aspire to be like. What if your were someone else's inspiration?
71 votes
The Importance of Voting
by Amy Lin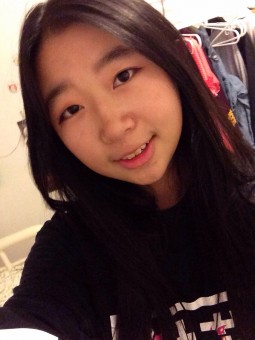 I have volunteered with the Asian American United Chinatown Vote Project since 2014, the year that I started high school.
71 votes
Volunteering as a Future Musical Theatre Major
by Taylor Gay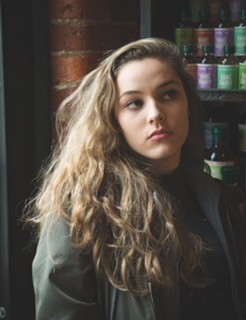 Going through high school as a hopeful Musical Theatre major, it's important to search and participate in programs that will provide one with experience for the field, but also a good amount of leadership skills. This essay gives you a few examples of events that I've taken part in and what I've learned from them.
63 votes
Hospital Volunteerism
by Gabrielle Trakhter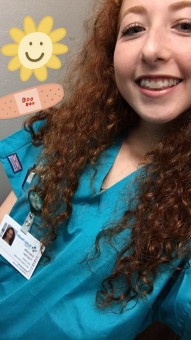 This essay reveals one of my volunteering activities in the Mom and Baby Unit at the hospital.
61 votes
Paw Pals
by Aylin Henstridge
This essay is about my experience at my local animal shelter and how it impacted my life and the lives of the animals that I worked with.
60 votes
Surviving and Striving
by Riley Ann McCormick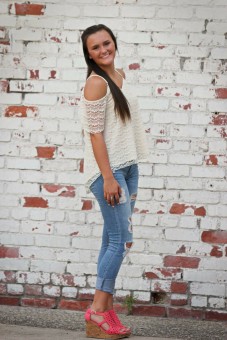 This is the story of a girl from Syria who changed my life, when I was really set out to change hers.
60 votes
Youth Foward
by Samantha Rodriguez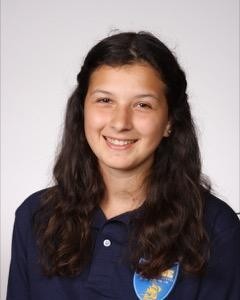 I portray the aspects of having a good support system, and what it is like to be a volunteer.
58 votes
Cheering for Children's Future
by Adrian Landstrom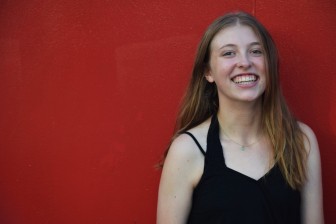 Volunteering with youth by coaching cheerleading has been the most rewarding experience of high school for me. Through it, I get the incredible opportunity of witnessing the direct effects of my service as their skill set, leadership qualities, and self-esteem continually rise.
54 votes
A Voice to the Voiceless
by Alexandria Boyd

Sometimes those who have no voice speak the loudest.
53 votes
Journey of Hope
by Priscilla Ann Stevenson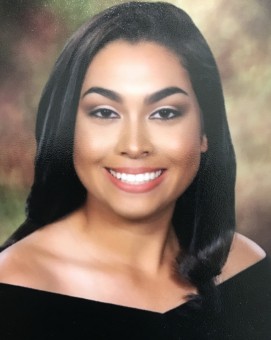 Volunteer work with Journey of Hope.
49 votes
Bringing youth together
by Kayla Gloss

This essay is about my volunteer work as a coach to help girls work together as a team and learn how to be respectful and confident.
46 votes
Read To Me!
by Carmani Edwards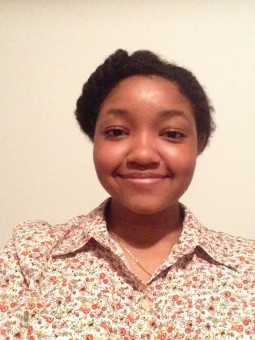 Volunteering in an elementary school literacy program.
43 votes
Today's Tomorrow
by William Carl Kemp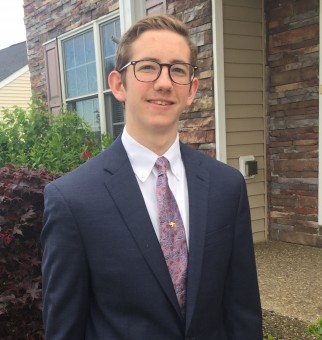 This essay is about how the world can be impacted by an internal drive for greater education with help from those around them.
42 votes
Volunteer Miles
by Alyssa Arlene Wells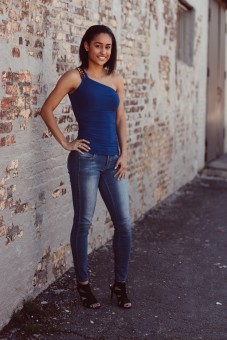 Volunteering and the impact it has had on me and others in the greater community.
39 votes
Make a Difference
by Claudia Maddy Folger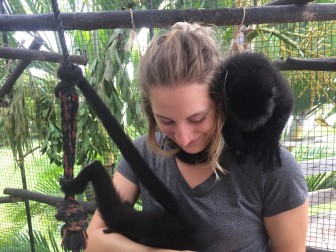 My essay focuses on my time volunteering in Sarteneja, Belize at an animal rehabilitation center for primates and manatees.
36 votes
Patience Through Volunteering
by Megan E St John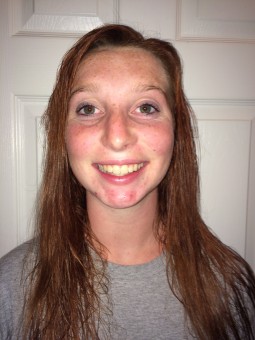 This essay describes how my time in Girl Scouting and volunteering has helped me to improve and learn patience.
35 votes
Investing in the Future of Education
by Xilian Sansoucy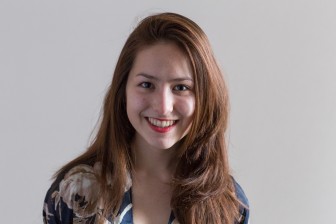 Although I am not sure what my career will be yet, I am committed to making a positive impact in my community. I plan to pursue a combined major of Business and Political Science at Northeastern University because, whether in the for-profit or nonprofit world, I want to gain as much knowledge as possible in community development and reform. Currently, I have reached beyond my high school walls to advocate for change in the Rhode Island public school system. I hope to continue this work as I learn more about the causes and effects of social issues, such as the lack of funding and innovative learning in public schools, along with possible solutions. Through my experiences and growth in high school, I now feel empowered and determined to learn and advocate for change concerning public education reform in the urban environment. This essay speaks more in depth about why I have chosen this path.
35 votes
The One Who Gives, Gets Back
by Maria Cecilia Guzman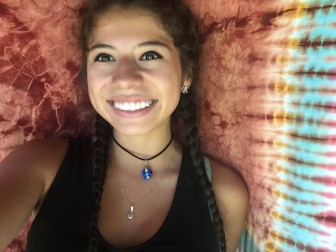 My experience being a big sister in Big Brothers Big Sisters
35 votes
Project Transformation
by Jonathan Magness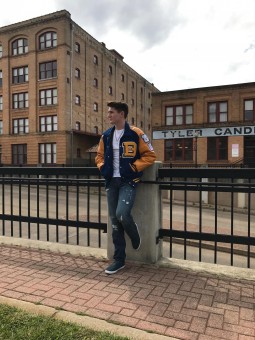 This Is a story about how I changed a life in my community through hardwork and determination.
SUBMISSION REQUIREMENTS:
Applicants must be currently enrolled in either High School, University or College as a full-time student (2016-2017 school year).
Employees and relatives of National Driving and Traffic School are ineligible.
There will be three contest submission dates. To be eligible for the contest submit your essay by one the submission dates.
1. Round 1 May 1st: application deadline; winners announced 5/30/17
2. Round 2 September 1st: application deadline; winner announced 9/30/17
3. Round 3 December 31st: application deadline; winners announced 1/31/18
Along with your submission please include a picture of yourself which we can post on our site to go along with your essay
The winner will be required to provide proof of successful acceptance to a Higher Institute of Learning, College or University. Payment will be made directly to the applicant's college. If you have additional questions, please contact us.