California Drivers Ed Online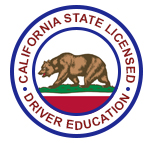 Online Driver Education Course for Teens!
This is a mandatory California Driver Education Course for Teenagers under 18 Years Old. Our online drivers ed course will fulfill your 30 hour mandatory DMV driver's education requirement. You can complete the required driver improvement course anywhere with internet connection and on any device.
Course price only $49.99, $24.99!
California Drivers Ed Online
#1 - Enroll In the Course
Get started in minutes by paying with a credit card. Access our interactive course to study at your own pace. The online course can also be accessed on all mobile devices. Simply click to 
enroll
 and then you'll be able to start the course.
#2 - Pass Online Exam
You'll get everything you need to pass the first time. Take the exam as many times as you want. Our California drivers education course is online for your convenience. Complete our course without dealing with the hassle of waiting in long lines!
#3 - Receive Certificate
Your official DMV Certificate of Completion will be mailed to you as soon as you pass the final exam. Then, the next step is to go to the DMV office to take the written test for your learner's permit!
How California online driver education course works
The online drivers ed course can be accessed at anytime and can be taken at your own pace. California law as set by Sacramento requires you to study for at least 30 hours and our course is timed, but there is no maximum time limit to complete the course. The online California DMV practice tests, quizzes and final can be taken as many times as necessary in order to complete the course.
The course is divided into 11 units, with a quiz at the end of each one. You will need to answer 70% of the questions correctly on each quiz in order to move on to the next unit.
Once you have completed the units and the time requirement, there is a 30 question final exam, also requiring a score of at least 70% to pass. The quizzes and final exam can be taken as many times as necessary in order to pass the online DMV course.
Once you have passed the final test an official DMV Certificate of Completion will be mailed to the address you provide at registration that complies with California DMV requirements for drivers education or online traffic school.
We have students from around the state: Los Angeles to San Francisco, Bakersfield to Chico, Santa Monica to Oakland and everywhere in between. The beauty of online is you can literally be anywhere and satisfy your DMV requirements to get a California drivers license, learners permit, or meet traffic school requirements online.
DMVEdu.org is a top-rated website providing California drivers ed online as well as online traffic school programs certified by the California DMV. Many people come to us looking for an easy way to find California drivers training online or to learn about the requirements and even take a California driver practice test. If you need to get your California driver permit (sometimes called a learner's permit), you've come to the right place. We also provide traffic school online that is certified by the California Department of Motor Vehicles (DMV). Whether you reside in Los Angeles, San Francisco, San Diego or elsewhere in the Golden State…… it doesn't matter: the beauty of our website programs it that you can satisfy DMV requirements at the convenience of your computer.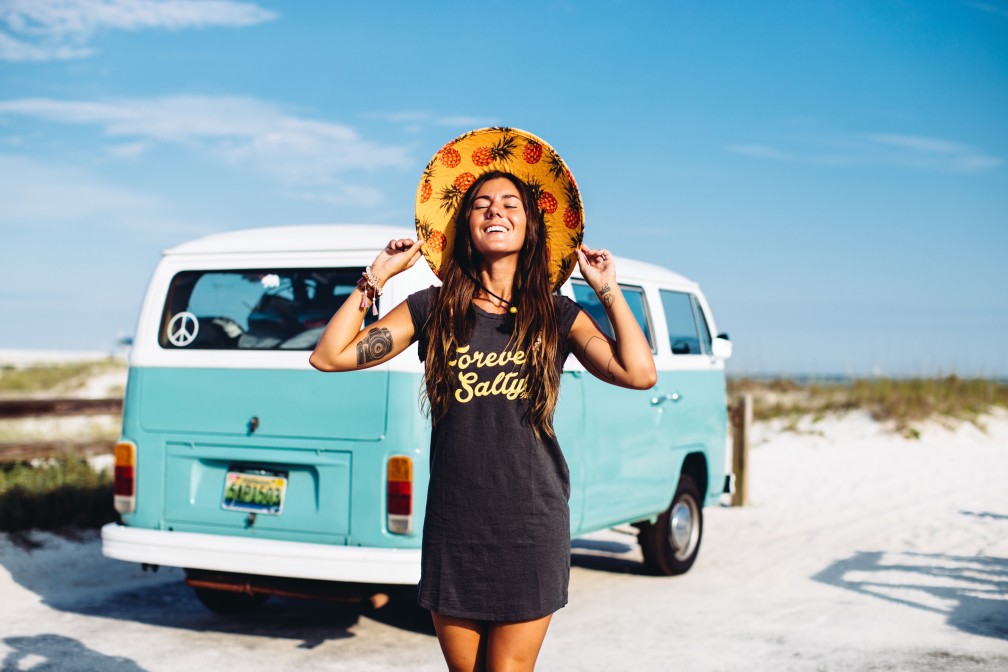 Quick Links for California Drivers Ed
Questions? Contact Us Now!