Massachusetts Drivers Ed Online
Online Driver Education Course for Teens!
This is a Massachusetts Driver Education Course for Teenagers under 18 Years Old. Our online drivers ed course is designed to fulfill your Massachusetts RMV driver's education requirement. You can complete the required driver improvement course anywhere with internet connection and on any device.
*Please confirm with the Massachusetts RMV if they will accept the completion certification from DmvEdu.org/National Driving and Traffic School.
Course price only $49.99, $24.95!
Massachusetts Traffic School Online.
The Course You Need.
Adheres to Massachusetts RMV and State Court Standards!
Our traffic school online course is available for students who have received an eligible citation in Massachusetts and wish to complete their required defensive driving course from the comfort of their own home. You can work on the course when you want and move at your own pace!
*Please confirm with the state court that they will accept the completion certification from DmvEdu.org/National Driving and Traffic School.
Course price only $49.99, $24.95!
Practice Permit Tests for Massachusetts
RMV Practice Permit Tests
Having a difficult time preparing for your RMV written exam? Let us make things easier for you with our online practice tests! With over a hundred questions taken from the actual Massachusetts RMV exam, you'll learn exactly what you need to ace your test.
Ready to start practicing? Enroll now!
Course price only $19.95, $14.95!
Massachusetts Drivers Ed & Traffic School Online
#1 - Enroll In the Course
Get started in minutes by paying with a credit card. Access our interactive course to study at your own pace. The online course can also be accessed on all mobile devices. Simply click to enroll and then you'll be able to start the course.
#2 - Pass Online Exam
You'll get everything you need to pass the first time. Take the exam as many times as you want. Our Massachusetts drivers education course is online for your convenience. Complete our course without dealing with the hassle of waiting in long lines!
#3 - Receive Certificate
Your Certificate of Completion will be available for download as soon as you pass the final exam.
Massachusetts Driving Courses
DMVEdu is the premier provider of Massachusetts drivers education and defensive driving courses. Whether you plan to get your teen driver's license or simply want to improve your driving skills, we've got you covered! Our online courses are designed to give students like you top-quality learning experience – simple, enjoyable and effective!
Drivers education or traffic school does not have to be a burden – a class you need to squeeze into your already busy schedule. It can be fun and hassle-free when you take our Internet-based courses.
DMVEdu's online courses are designed to meet the needs and wants of teens and adults of today – easy, convenient and exciting way to comply with Massachusetts RMV or Massachusetts State Court requirements or to just simply learn how to drive.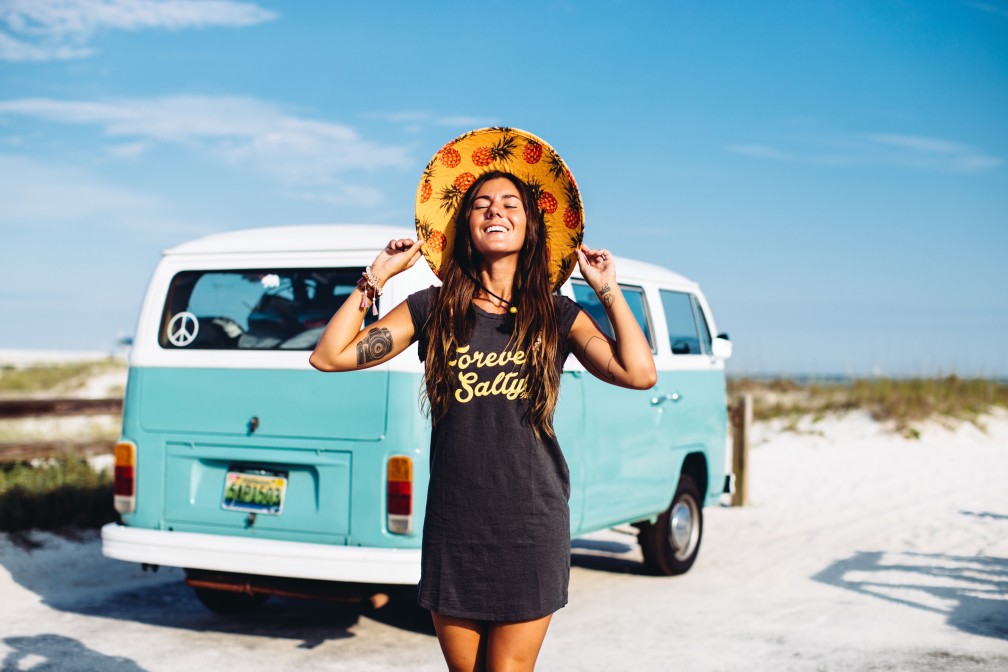 Taking drivers ed or traffic school online is all about having the flexibility to study anytime and anywhere.
There are no set class schedules – you decide when to review the materials and take the quizzes. You can study at any time convenient to you.
You also choose where to study. Unlike traditional drivers ed and traffic schools which are held in a classroom, this course can be taken whether you are at home, at the coffee shop or anywhere with an internet connection. What's more? Our Massachusetts Driver Education/Defensive Driving course allows you to learn at your own pace. There is no time limit per unit or for the entire course. You can opt to spend more time on lessons you find difficult. You can even repeatedly take the quizzes and tests.
Why Choose DMVEdu's Massachusetts Online Driving Courses?
Adheres to DMV and State Court Standards
Our course content strictly follows the standards set by the Massachusetts RMV or the Massachusetts State courts.
This serves as your guarantee that our courses tackle all topics essential for you to ace your written licensing exam or meet your traffic school requirements. The lessons include road signs, Massachusetts driving laws and defensive driving techniques, just to name a few.
Pass Your Test on Your First Try
DMVEdu is determined to help you pass your licensing test or comply with your traffic school requirements without delays.
To make this happen, we ensure that all the pieces of information in our courses are accurate and up-to-date. Our quizzes and tests are well-crafted which makes it easy to pass your exam on your first try!
Become a Safe Driver
Our mission is not just to help you pass your exam or get points off your license. We also want you to become a safe driver.
So, on top of traffic signs and safe driving practices, the causes and repercussions of car accidents are extensively discussed in our courses.
We believe that making you aware of the ill-effects of risky behaviors like driving under the influence or texting while driving can help you become a more responsible driver.
Well-Designed Massachusetts Driving Courses
We want to provide you with an excellent user experience. Our learning sites are easily navigable, allowing you to quickly find whatever you need.
It is mobile-friendly, too! Our site has a responsive design which makes it possible for you to access our pages without any issues on all types of devices – be it a laptop, tablet or cellphone.
Plus, the course is designed to make learning interesting and engaging for all kinds of learners. Our educational content is presented in various forms – reading materials, videos and even games.
First-Rate Customer Support
Here at DMVEdu, we understand that your time is precious. You need immediate assistance for queries you have or the technical issues you are experiencing. This is exactly what our friendly and reliable customer support specialists do!
You can expect nothing but fast and efficient customer service all throughout your subscription. Our staff is available to help you resolve any challenges you are encountering.
Take our innovative program and learn the rules of the road whenever you are ready to study! Here at DMVEdu, our goal is to provide you with all the information you need to safely drive from Boston to Springfield or anywhere in the Bay State.
*If you are fulfilling requirements for your driver's license application or traffic school, please verify with the Massachusetts RMV or state court if they recognize completion certifications from DMVEdu.org/National Driving and Traffic School.
Questions? Contact Us Now!