Find a California Driving School & Sign Up for Behind-the-Wheel Driving Lessons
Global Driving School is a state licensed, professional driving school that offers programs to suit different people's needs. Its services range from helping teenagers develop proper driving skills, to helping adults who have difficulty driving overcome their fear and drive with confidence, as well as providing evaluation letters for drivers with revoked or suspended license.
Our Online Courses
Once you purchase your package a representative will be in touch to schedule your instruction.
6 hrs. Behind-the-Wheel Training- El Dorado Hills
6 hrs. Behind-the-Wheel Training for El Dorado Hills.
6 hrs. Behind-the-Wheel Training- Folsom
6 hrs. Behind-the-Wheel Training in Folsom.
6 hrs. Behind-the-Wheel Training- Orangevale
6 hrs. Behind-the-Wheel Training for Orangevale.
Photos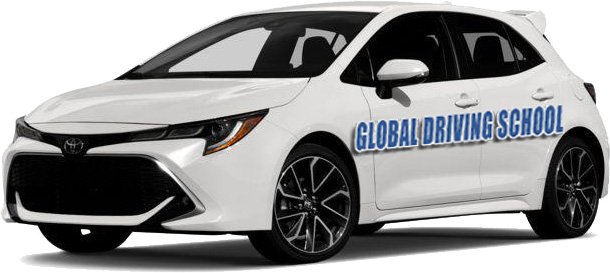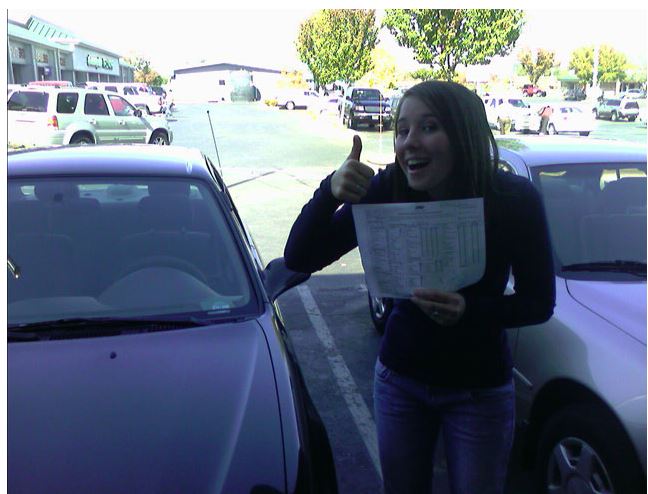 11 verified review(s)


Would give this place 6 stars if I could. It's been hard finding places that had any openings this summer, for both the lessons and a behind the wheel test, so initially that's why I chose global. I've always struggled with parking but the instructor explained it in such a way that I was able to get it my first time practicing it, needless to say I passed the Behind the Wheel test today. Would recommend this place to anyone that is looking for a driving school!


Pros: Leigh came on time. I got a okay picture on my driving. Greets with a smile.

Cons: Doesn't TEACH but instead puts you Down. Instead of putting confidence in you, he Talks in a very loud noise and in a very derogatory way, so it adds to the nervousness when driving instead of calming you down. When I was taking the driving test, the lady who took my driving test pointed out couple of mistakes that he never corrected me with.

I would not recommend them to anyone especially if you need to learn driving from scratch. Doesn't teach well. You could definitely fail the test.


Took 3 lessons with Lee this week....Tues, Wed, Thursday before my driving test on Friday. Lee is very professional, alert, timely and constructive in his criticism....All to help you better your driving. Now that I've gotten my license, Mr Lee, you are highly recommended....
Driver Training
The California DMV requires anyone under the age of 17 ½ to take drivers ed and a minimum of six hours of behind the wheel training in order to be eligible to receive their driver's license.
The driver training is split into 3 two hour sessions and an instructor will meet you for the instruction. The skills you will learn during the training include:
Introduction and overview on vehicle components, indicators, and systems.
Basic driving maneuvers
Lane position and sharing the road
Turning and intersections
Parking and backing maneuvers
Entering highway traffic
Exiting highway traffic
Driving on freeways and multi-lane roads
Adjusting speed to traffic and road conditions
Best safety practices
Online Driver Education
If you have not already taken a 30 hour driver education course you can also book and complete that course online.
California Drivers Ed Online course will fulfill your 30 hour mandatory DMV driver's education requirement.
For every purchase you make directly through DmvEdu.org, 10% of our fees goes to a charity of your choice!