Find a California Driving School & Sign Up for Behind-the-Wheel Driving Lessons
Universal Driving and Traffic School
Universal Driving School started in 1980 and is licensed by the Department of Motor Vehicles. The operator of the school has over 42 years of experienced driving instruction for teens, adults, seniors, foreign, handicapped, and special needs students. U.D.S. complies with all local, state, and federal laws. Our Company is referred by major state agencies due to our integrity, honesty, good service, reputation, and referrals.
Our Online Courses
Once you purchase your package a representative will be in touch to schedule your instruction.
6 hrs. Behind-the-Wheel Training- Carlsbad
6 hrs. Behind-the-Wheel Training in Carlsbad
6 hrs. Behind-the-Wheel Training- Escondido
6 hrs. Behind-the-Wheel Training in Escondido.
6 hrs. Behind-the-Wheel Training- Oceanside
6 hrs. Behind-the-Wheel Training in Oceanside.
6 hrs. Behind-the-Wheel Training- Rancho Santa Fe
6 hrs. Behind-the-Wheel Training in Rancho Santa Fe.
6 hrs. Behind-the-Wheel Training- San Marcos
6 hrs. Behind-the-Wheel Training in San Marcos.
6 hrs. Behind-the-Wheel Training- Vista
6 hrs. Behind-the-Wheel Training in Vista.
Photos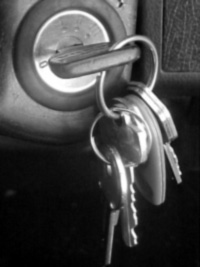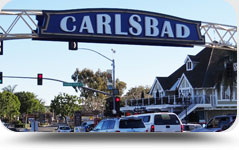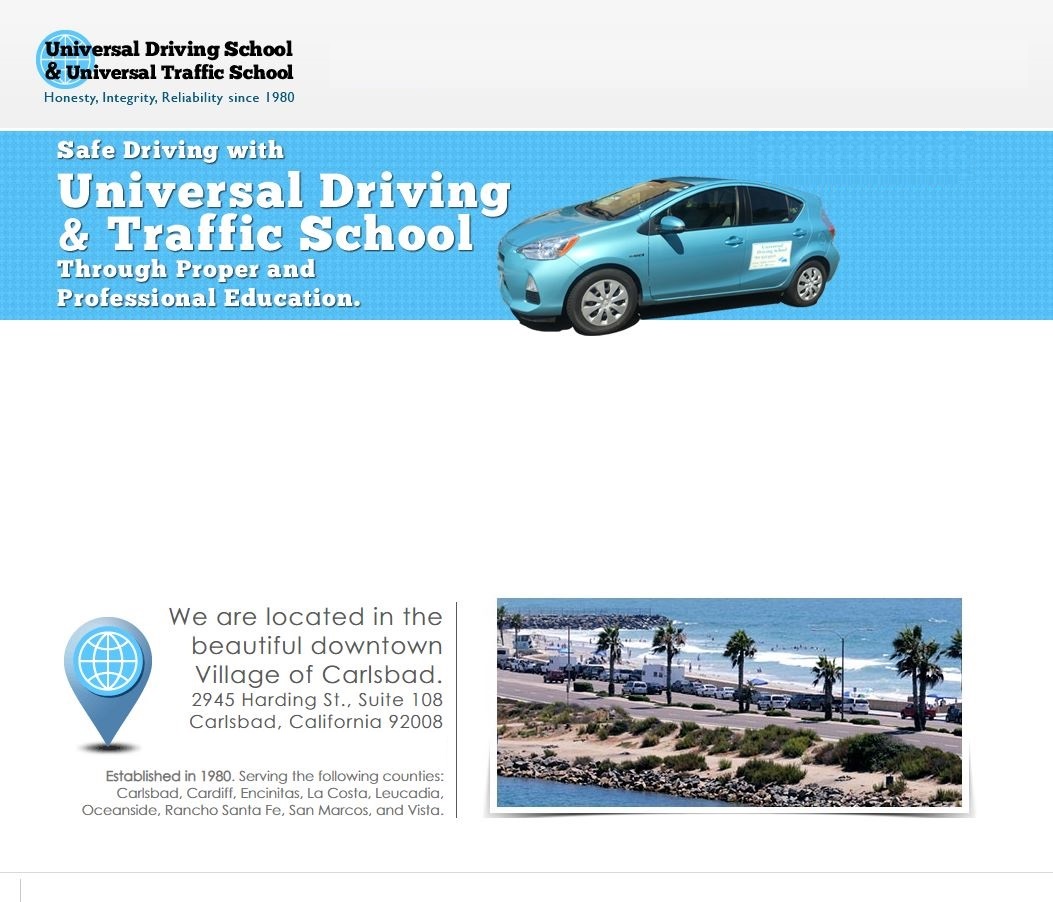 14 verified review(s)


Jaime is the most amazing driving instructor! So relaxed and chill, he put my daughter at complete ease so she could learn to drive very well!  She had been very nervous to drive so had waited until she was 19. Jamie is a very patient teacher and I could not be more impressed with her driving skills after her lessons. She passed her exam first try. Linda in the office is amazing! Terrific with communication and attention to scheduling! We are so thrilled we chose this driving school and recommend it wholeheartedly!


A very negative experience
Very poor customer service
I spend $377  
My driving did not improved
I needed practice  with the Freeways,
I did not get any.
Lessons were  scheduled during the worst traffic hours.
It was pouring rain, they wouldn't re schedule the class. Linda was very rude and the instructor was not familiar with the areas that I wanted to practice
UTC and La Jolla
The instructor was in a hurry to finish the lesson.


I had a negative experience with this business.  My son had to complete 3 two hour behind the wheel sessions after he received his permit.  We had to reschedule the first appointment within the 48 hour cancel policy.  There was a $40 fee.  I agreed to pay it because we did not reschedule before the 48 hour deadline.  That was my mistake.  $20 goes to the school and $20 goes to the driving instructor.  My son did his first two appointments.  He was scheduled for his third appointment and was very sick that day.  He missed school that day and the day prior.  Because I knew how inflexible the school was about rescheduling inside 48 hours, I forced my sick son to go ahead and take the lesson.  He got in the car with the instructor and she could see immediately that he was not feeling well.  She thought it was unsafe for him to be behind the wheel so she told him to not take the lesson and reschedule.  Several days later I called to reschedule and Linda told me that I was responsible to pay the cancel fee.  She said that the driving instructor did not want the $20 that goes to her (because she knew how sick my son was) but that I was required to pay $20 to the school.  I told her I did not think that was fair as that the instructor told my son to not drive.  I explained that he was there on time and ready to drive.  Linda then proceeded to tell me that the instructor did not have the authority to do that.  She asked me if she should fire the instructor.  She told me that the instructor had been there three months and had repeatedly asked for days off. I told Linda that none of that was my business.  She then told me that nobody called her to tell her my son was sick.  I replied by saying I knew they were very inflexible so I did not bother to call.  She told me that she did not understand illnesses, that she had worked for 40 years and never been sick.  Again, i said that was not my business.  She became very heated and upset.  I paid that school in excess of $400.  While Jamie was very pleasant and mellow, this encounter with Linda was not right.  Very poor customer service.  I would never use them again and would never refer them to anybody else.  Please beware.
Driver Training Carlsbad, Escondido, Oceanside, Rancho Santa Fe, San Marcos, Vista
The California DMV requires anyone under the age of 17 ½ to take drivers ed and a minimum of six hours of behind the wheel training in order to be eligible to receive their driver's license.
The driver training in Carlsbad, Escondido, Oceanside, Rancho Santa Fe, San Marcos, Vista is split into 3 two hour sessions and an instructor will meet you for the instruction. The skills you will learn during the training include:
Introduction and overview on vehicle components, indicators, and systems.
Basic driving maneuvers
Lane position and sharing the road
Turning and intersections
Parking and backing maneuvers
Entering highway traffic
Exiting highway traffic
Driving on freeways and multi-lane roads
Adjusting speed to traffic and road conditions
Best safety practices
Online Driver Education
If you have not already taken a 30 hour driver education course you can also book and complete that course online.
California Drivers Ed Online course will fulfill your 30 hour mandatory DMV driver's education requirement.
For every purchase you make directly through DmvEdu.org, 10% of our fees goes to a charity of your choice!