Find a California Driving School & Sign Up for Behind-the-Wheel Driving Lessons
Local Driving School, Inc
We have over 15 years of experience in teaching driving skills. We have taught people starting at the age of 15 1/2 to over 70 years of age.
Our specialization includes Driver Education and Driver Training (behind-the-wheel training) for teens (15 1/2 + ) and all adults.

Our school and instructions are Department of Motor Vehicles (DMV) licensed and approved. Benefits that we provide to you are friendly and helpful staff, competitive rates and free pick-up and drop-off services.
Our Online Courses
Once you purchase your package a representative will be in touch to schedule your instruction.
6 hrs. Behind-the-Wheel Training- East Bay
6 hrs. Behind-the-Wheel Training in East Bay ONLY.
6 hrs. Behind-the-Wheel Training- Sacramento/Roseville
6 hrs. Behind-the-Wheel Training in Sac/Roseville ONLY.
6 hrs. Behind-the-Wheel Training- Yuba/Sutter
6 hrs. Behind-the-Wheel Training in Yuba/Sutter County ONLY.
Photos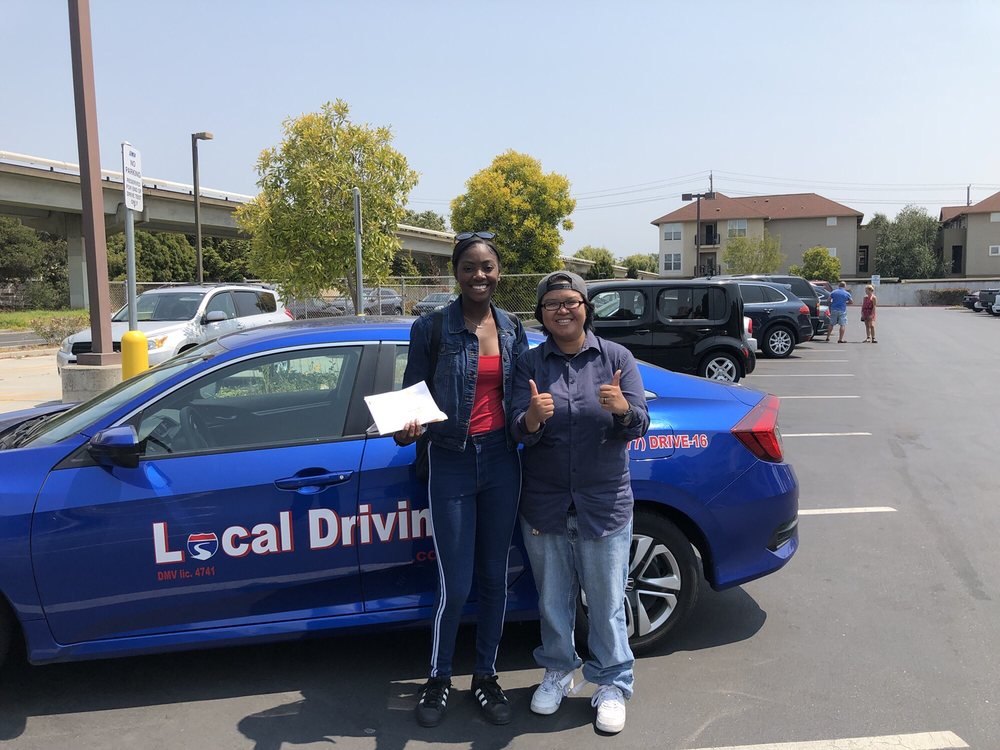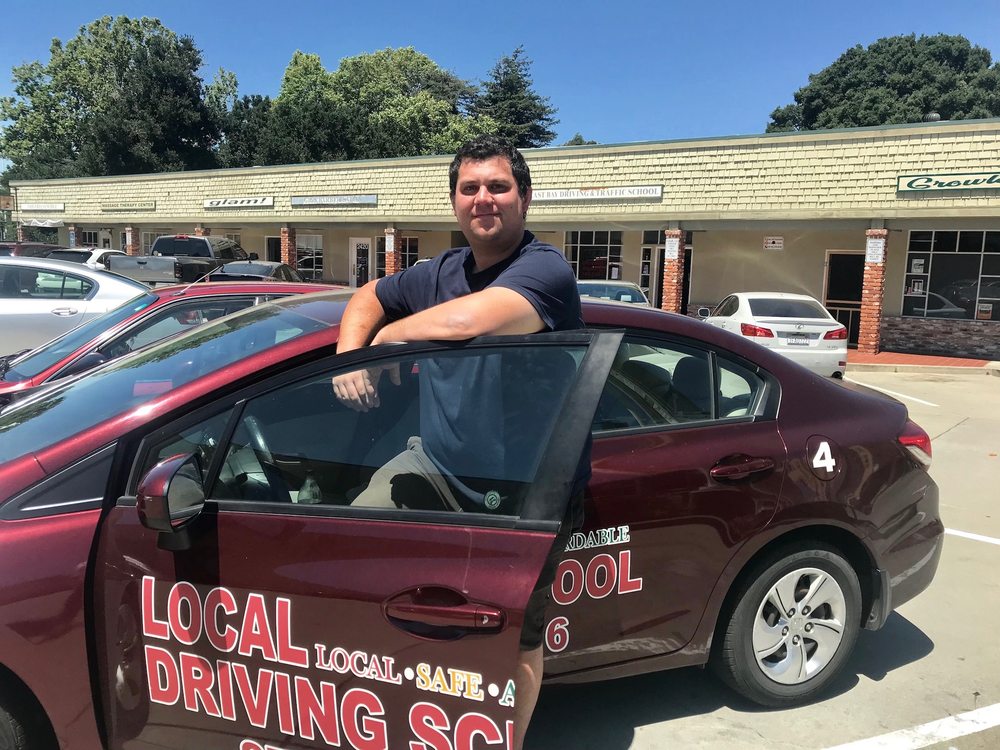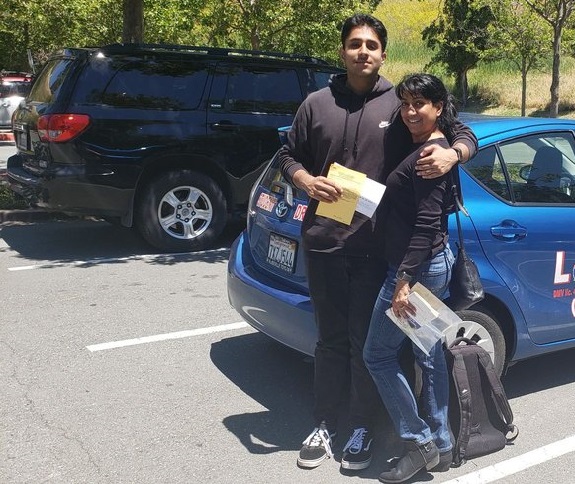 40 verified review(s)


Finished my second lesson with Kirt. We drove around El Cerrito DMV area. He showed me the area that will be tested. Kirt is great at teaching me scanning the environment. Then we drove on _busy_ street like San Pablo and MLK. Make me much more confident on my coming test. He is very patient and reinforce the positive.


Pleased with their online registration and scheduling. Makes it very easy to schedule or change appointments. Instructors were calm and patient, and my son really liked driving with Kirt who even gave him extra time after the lesson to discuss driving concerns. Will update review when DMV test is taken with school support.


My instructor Kirt made the experience a great one. I was a bit nervous yet he managed to make the lesson fun and exciting. He wasn't over controlling and shared many experiences that he had which I thoroughly enjoyed. I was able to learn many different aspects of driving. Overall I truly enjoyed taking the lesson and even more so with the help of Kirt.
Driver Training
The California DMV requires anyone under the age of 17 ½ to take drivers ed and a minimum of six hours of behind the wheel training in order to be eligible to receive their driver's license.
The driver training is split into 3 two hour sessions and an instructor will meet you for the instruction. The skills you will learn during the training include:
Introduction and overview on vehicle components, indicators, and systems.
Basic driving maneuvers
Lane position and sharing the road
Turning and intersections
Parking and backing maneuvers
Entering highway traffic
Exiting highway traffic
Driving on freeways and multi-lane roads
Adjusting speed to traffic and road conditions
Best safety practices
Online Driver Education
If you have not already taken a 30 hour driver education course you can also book and complete that course online.
California Drivers Ed Online course will fulfill your 30 hour mandatory DMV driver's education requirement.
For every purchase you make directly through DmvEdu.org, 10% of our fees goes to a charity of your choice!