Find a California Driving School & Sign Up for Behind-the-Wheel Driving Lessons
Easy Street Driving School
Learn to drive safely and confidently with friendly and caring driving instructors in a relaxed, positive and fun environment.
We utilize a fleet of safe and easy to drive vehicles while insuring the principles of driving are enforced even in the age of back-up cameras, parking assist and adaptive cruise control.
Easy Street is committed to making the process of learning to drive as "Easy" as possible.

Our Online Courses
Once you purchase your package a representative will be in touch to schedule your instruction.
6 hrs. of Behind-The-Wheel Training- Santa Barbara County
6 hrs. of Behind-the-Wheel Training for Santa Barbara County ONLY.
6 hrs. of Behind-the-Wheel Training- Ventura County
6 hrs. of Behind-the-Wheel Training for Ventura County ONLY.
Photos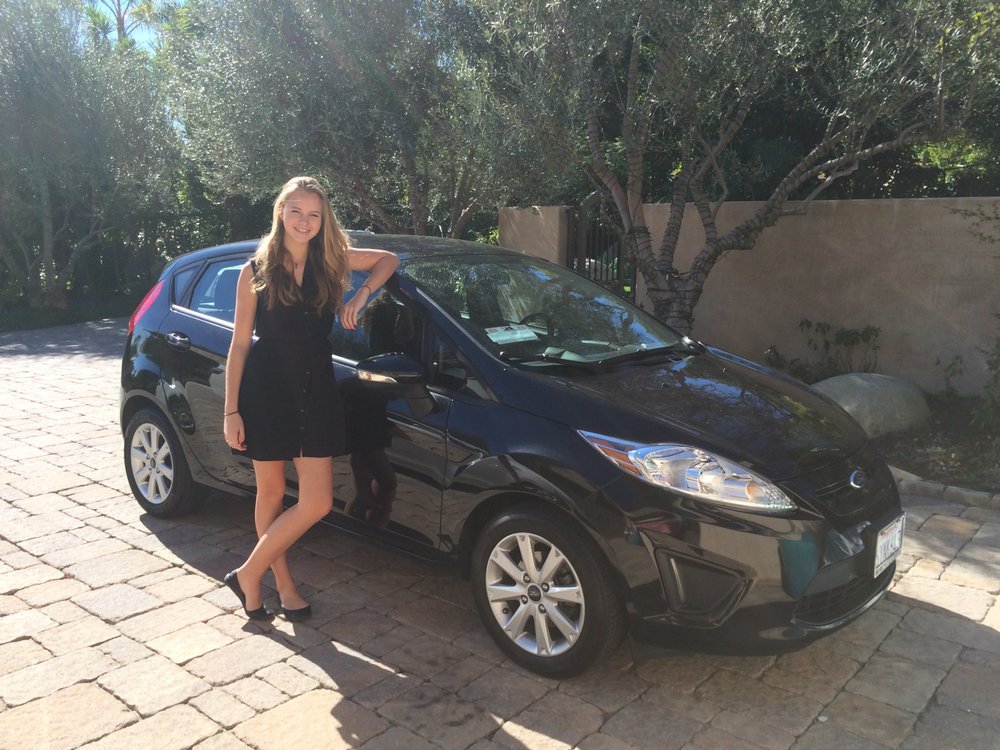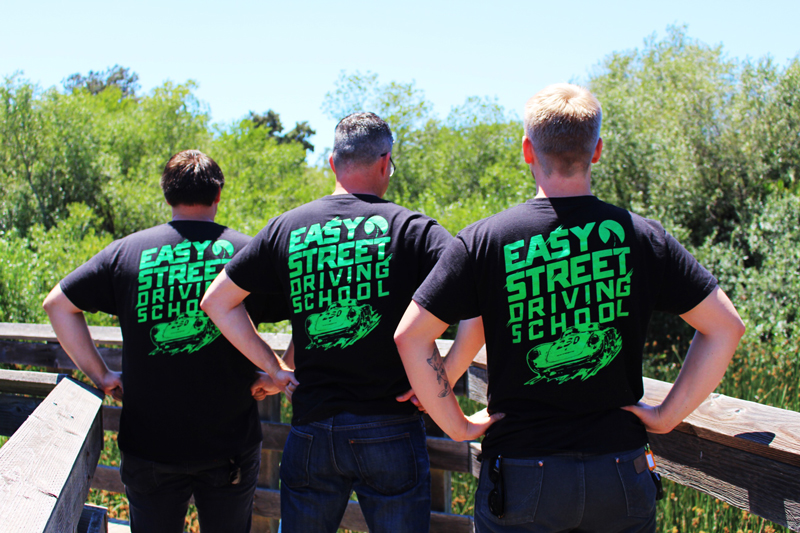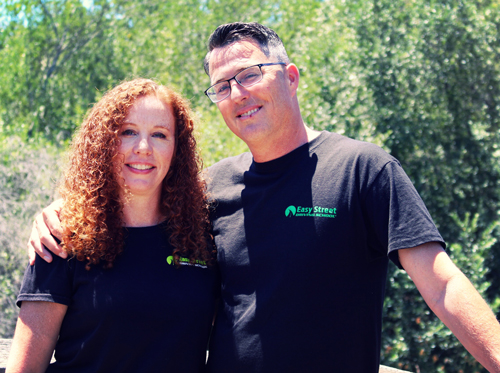 19 verified review(s)


Mel's a fantastic driving instructor; likable and fun to drive with. He isn't boring either. I would highly recommend him- although you shouldn't listen to a lot of his life advice because he's a weirdo. Stick to his driving advice and you'll be fine.


Driving had always made me very anxious: I avoided getting my license until after I graduated college and I just barely scraped through the driving test. At the age of 25, I finally decided it was time to get over my fears and actually learn to drive. With over 10 years of mounting fear and anxiety, I was incredibly nervous when I sat behind the wheel for my first lesson.

But Mel eased all of those fears. Throughout my five lessons, Mel managed to be both affable and firm, funny and concise, kind and direct. He structures his lessons to subtly layer in complexity: my first lesson was a silent drive around Goleta, my second lesson introduced more complex maneuvering and parking with soft background music, my third lesson Mel was joking around while introducing me to the freeway, and so on.

Mel takes note of the areas where you struggle and alters the lessons to fit your needs: even after becoming comfortable with freeway and downtown driving during my final lessons, he took me around some local neighborhoods to help me tighten my right turns. Throughout all of the lessons, it never felt like I was driving with a stern teacher with a strict lesson plan; it always felt like I was being taught by some friendly uncle.

I also want to give a special mention to Renee, who was very helpful and responsive when scheduling all of my lessons. In the past, I have received no response or been flat-out rejected by other driving instructors who didn't want to bother with some 20-year old who never learned to drive.

Renee picked up my phone call after the first ring.


We used Easy Street Driving School for our daughter. The whole experience was positive from start to finish. Excellent instructors. Highly recommend.
Driver Training
The California DMV requires anyone under the age of 17 ½ to take drivers ed and a minimum of six hours of behind the wheel training in order to be eligible to receive their driver's license.
The driver training is split into 3 two hour sessions and an instructor will meet you for the instruction. The skills you will learn during the training include:
Introduction and overview on vehicle components, indicators, and systems.
Basic driving maneuvers
Lane position and sharing the road
Turning and intersections
Parking and backing maneuvers
Entering highway traffic
Exiting highway traffic
Driving on freeways and multi-lane roads
Adjusting speed to traffic and road conditions
Best safety practices
Online Driver Education
If you have not already taken a 30 hour driver education course you can also book and complete that course online.
California Drivers Ed Online course will fulfill your 30 hour mandatory DMV driver's education requirement.
For every purchase you make directly through DmvEdu.org, 10% of our fees goes to a charity of your choice!