Find a California Driving School & Sign Up for Behind-the-Wheel Driving Lessons
Established in 1986, Community Driving School has been dedicated and constantly evolving to help Student Driver's for over 30 years. Each year we have hundreds of students
whom we help pass their DMV Written tests and their DMV Behind-The-Wheel tests. We pride ourselves in customer service and our staff is praised in experience, friendliness,
patience, and having an understanding that people from all walks of life have different needs but are all striving for the same goal of becoming skillful drivers. Through the
years, Community Driving and Traffic School has been successful because of friends and family recommendations and word-of-mouth referrals but are now happy to be able to read
reviews and learn about what is working and what is not working. Thank you for your continued business and encouragement, and for taking a moment to read about our company.
Our Online Courses
Once you purchase your package a representative will be in touch to schedule your instruction.
6 Hours Behind-The-Wheel Training (Pick up & Drop off - 3 Sessions)
6 Hours of Driver Training with DMV Licensed Driving Instructor. Pick up and Drop off included.
6 Hours Behind-The-Wheel Training (Student meets at office - 3 Sessions)
6 Hours of Driver Training with DMV Licensed Instructor. Meets at office ONLY.
Online Driver's Education and 6 Hours Behind-the-Wheel Training (Pick up & Drop off - 3 Sessions
This package includes California DMV Licensed 30 Hour Online Driver Education Course & 6 Hours of Driver Training with DMV Licensed Instructor, including pick up and drop off.
Photos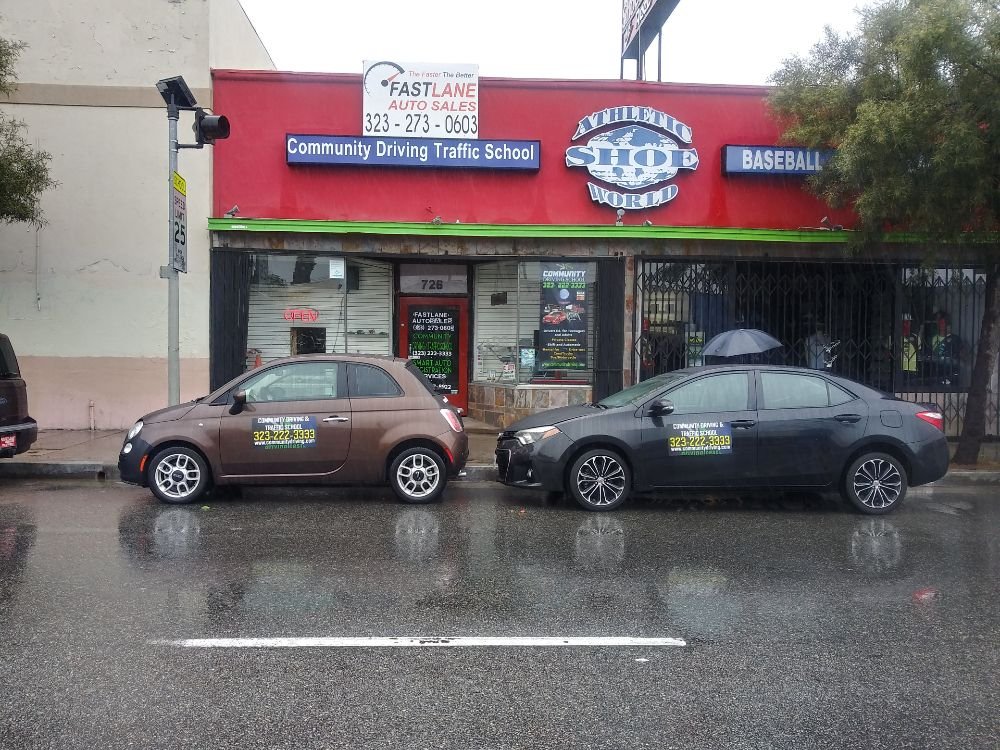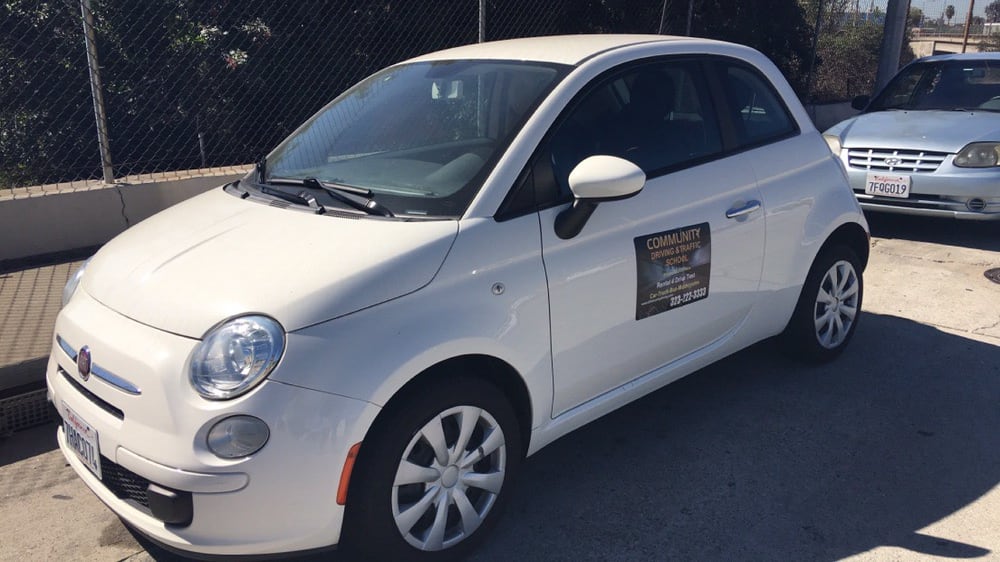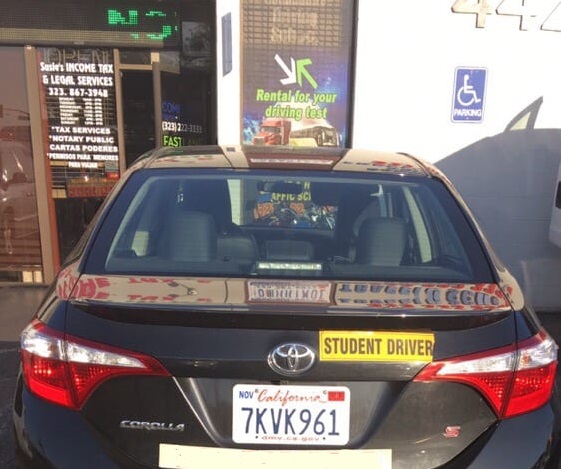 16 verified review(s)


Don't ever consider another driving school! I highly recommend this one. Great customer service all around and very accommodating with everyone's schedule, their prices are also the best in the area. My instructor was Gustavo and he was extremely nice, understanding, encouraging, and patient. I am an eighteen year old who is very anxious and paranoid so driving had always been one of my biggest fears. Gustavo made the whole process extremely easy and fun. I learned so much in six classes and now I am extremely confident driving due to everything my instructor taught me. This place is literally the best!!!


I took my first professional driving lessons with Community driving school and couldn't be more pleased. My instructor Mariesa? (forgot her name it's been 3 years ) was so nice and patient with me. I had only driven a car twice before and I was supper nervous. The first half an hour of the lesson we were just parked and she went over all the rules of the road. I paid for 8 hours which was great and much needed. The first time I parallel parked was perfect thanks to my instructor and her detailed instructions. I did it with one hand on the steering wheel! She even talked about when I go take the driving test with the DMV and what I should expect. I definitely recommend this school to friends and family!


I am so pleased with this driving school. I had a great experience learning how to drive with Ana. She is so awesome!. She was always very patient, creative and very sweet. I would recommend her to all my friends and family. The staff at their office are great too. Mary and Blanca were always very helpful and sweet. I give them 5 stars all the way!!!!!!.
Driver Training
The California DMV requires anyone under the age of 17 ½ to take drivers ed and a minimum of six hours of behind the wheel training in order to be eligible to receive their driver's license.
The driver training is split into 3 two hour sessions and an instructor will meet you for the instruction. The skills you will learn during the training include:
Introduction and overview on vehicle components, indicators, and systems.
Basic driving maneuvers
Lane position and sharing the road
Turning and intersections
Parking and backing maneuvers
Entering highway traffic
Exiting highway traffic
Driving on freeways and multi-lane roads
Adjusting speed to traffic and road conditions
Best safety practices
Online Driver Education
If you have not already taken a 30 hour driver education course you can also book and complete that course online.
California Drivers Ed Online course will fulfill your 30 hour mandatory DMV driver's education requirement.
For every purchase you make directly through DmvEdu.org, 10% of our fees goes to a charity of your choice!