Find a California Driving School & Sign Up for Behind-the-Wheel Driving Lessons
Greenlight Driving School is a state-licensed school and has been serving the entire San Fernando Valley for over ten years. Our goal is to provide you with excellent
service; we offer experience, knowledge and honesty. The majority of our clients come from word-of-mouth referrals. We teach you defensive driving techniques and help you
become a safer and more confident driver.
Our Online Courses
Once you purchase your package a representative will be in touch to schedule your instruction.
6 Hours of Behind the Wheel Training
6 Hours of Driver Training with a DMV Licensed Instructor.
6 Hours of Behind the Wheel Training Plus Driver's Education Online
30 Hour Online Driver's Education Course plus 6 Hours of Driver Training.
Photos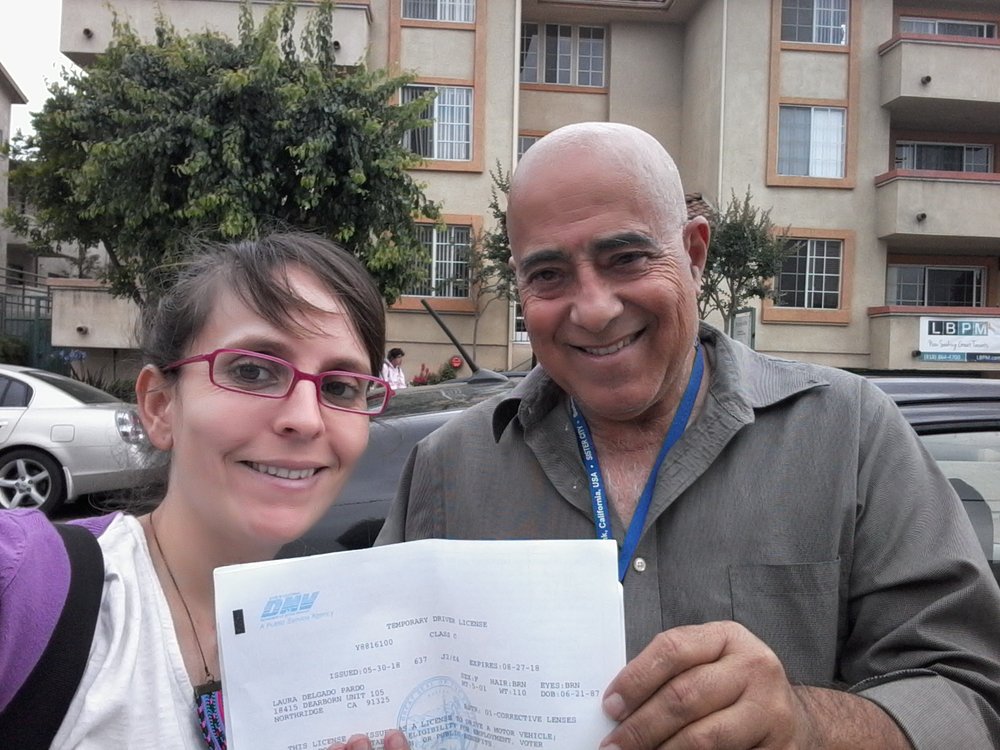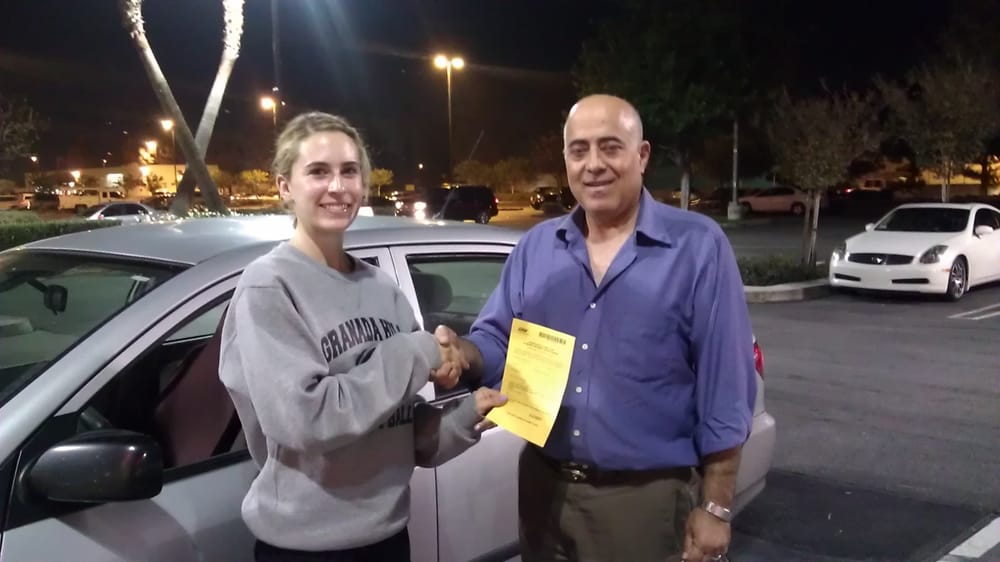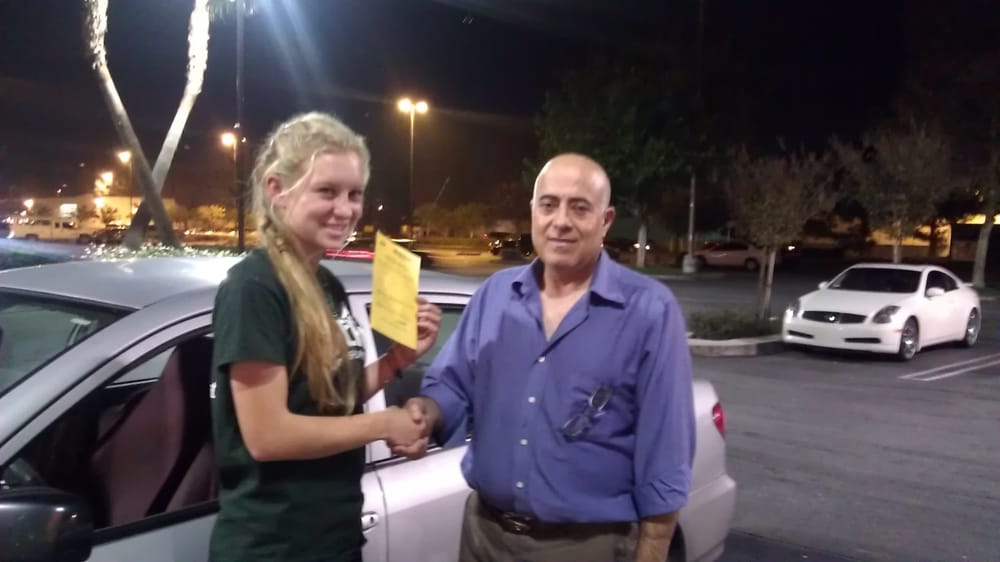 32 verified review(s)


Shawn is a great instructor and helped my son get his driver's license. We contacted him for lessons to get his permit, then for freeway lessons and finally an overview before my son's test. My son really liked him and Shawn was really nice. His prices are very reasonable and I would recommend him to anyone.


I am an international student that studies at Csun i took driving lessons with Shaun so i could pass the dmv test, i passed today :) Shaun showed me the little tricks and tips to pass the dmv driving test he was such a good sport. I encourage everyone that wants to take driving lessons to contact green light driving school and ask for Shaun


I was nervous at first but my instructor was great at giving me constructive criticism that will help me fully understand the road. He was very in depth with the information that he was providing me and gave me a thorough view of how the testing would take place. I passed the first try and although I passed I'm still going to take lessons to be more informed about the freeway. HIGHLY RECOMMEND!!!!
Driver Training
The California DMV requires anyone under the age of 17 ½ to take drivers ed and a minimum of six hours of behind the wheel training in order to be eligible to receive their driver's license.
The driver training is split into 3 two hour sessions and an instructor will meet you for the instruction. The skills you will learn during the training include:
Introduction and overview on vehicle components, indicators, and systems.
Basic driving maneuvers
Lane position and sharing the road
Turning and intersections
Parking and backing maneuvers
Entering highway traffic
Exiting highway traffic
Driving on freeways and multi-lane roads
Adjusting speed to traffic and road conditions
Best safety practices
Online Driver Education
If you have not already taken a 30 hour driver education course you can also book and complete that course online.
California Drivers Ed Online course will fulfill your 30 hour mandatory DMV driver's education requirement.
For every purchase you make directly through DmvEdu.org, 10% of our fees goes to a charity of your choice!