Find a California Driving School & Sign Up for Behind-the-Wheel Driving Lessons
The Way Driving School is dedicated to transmit our defensive driving knowledge to all our students. That every student can learn and execute save driving. Since 2003 we
have made that a priority. We have had more than 25,000 students successfully complete our programs and obtain their drivers license.
Our Online Courses
Once you purchase your package a representative will be in touch to schedule your instruction.
6 Hours Behind-the- Wheel Training
6 Hours of Driver's Training with DMV Licensed Intructor
Online Driver's Education and Driver's Training - 6 Hours
30 Hour Online Driver's Education Course and 6 Hours of Driver's Training
Photos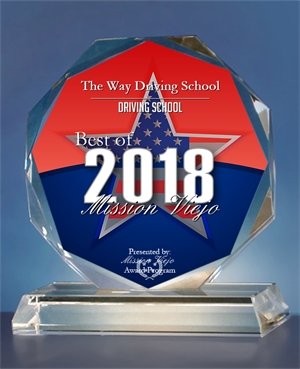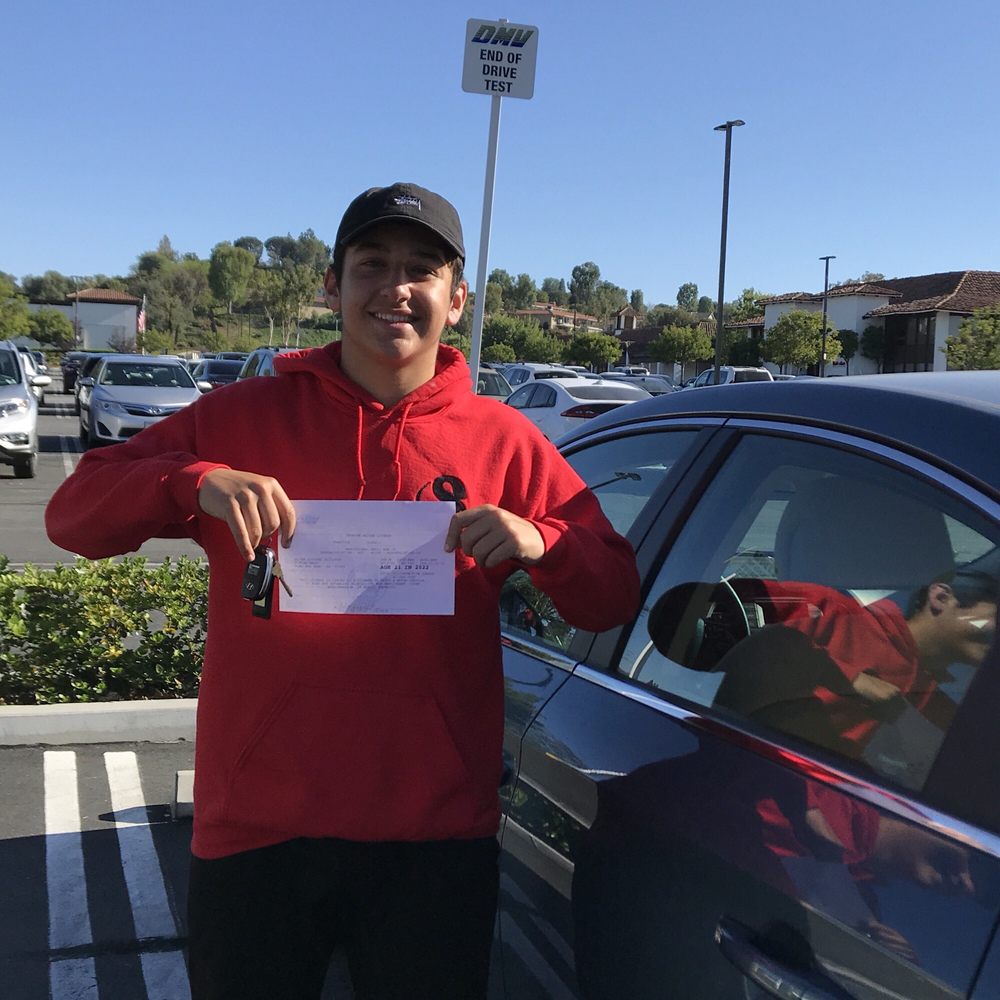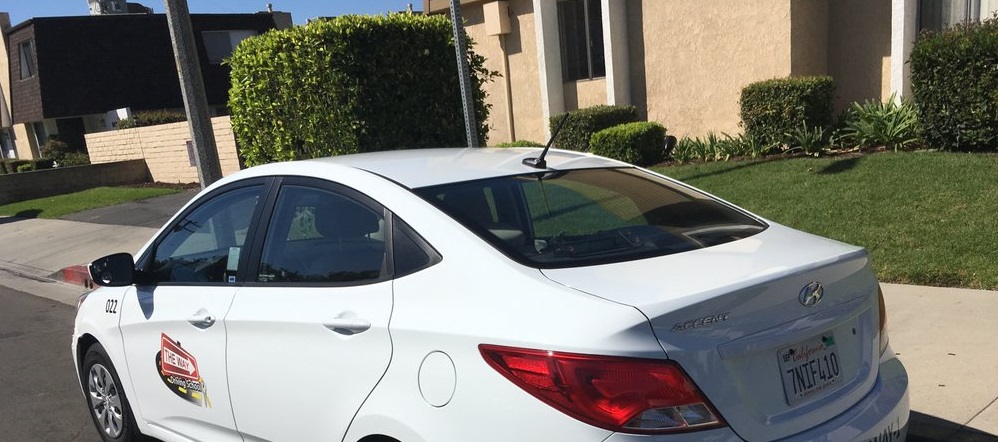 40 verified review(s)


Price includes six hours of driving lessons.  We only fit in four before the DMV behind the wheel test-owner/manager was unwilling to give us the two remaining hours we paid for and instead expected an additional payment.  Will not use again for my two remaining children.


Not a happy camper with this company.  Service was ok, but they screwed us when we made an appointment to have them provide the drive vehicle for my sons DMV behind the wheel.  They raised the price when they showed up and said they would leave if not paid the new rate.  Not appreciated and not the way to do business.


Luis screwed up scheduling and blamed me. Said he didn't get the email even though he confirmed it. When I sent him proof he continued to argue. The instructor was wonderful but The office is incompetent . I'm going with another driving school instead .
Driver Training
The California DMV requires anyone under the age of 17 ½ to take drivers ed and a minimum of six hours of behind the wheel training in order to be eligible to receive their driver's license.
The driver training is split into 3 two hour sessions and an instructor will meet you for the instruction. The skills you will learn during the training include:
Introduction and overview on vehicle components, indicators, and systems.
Basic driving maneuvers
Lane position and sharing the road
Turning and intersections
Parking and backing maneuvers
Entering highway traffic
Exiting highway traffic
Driving on freeways and multi-lane roads
Adjusting speed to traffic and road conditions
Best safety practices
Online Driver Education
If you have not already taken a 30 hour driver education course you can also book and complete that course online.
California Drivers Ed Online course will fulfill your 30 hour mandatory DMV driver's education requirement.
For every purchase you make directly through DmvEdu.org, 10% of our fees goes to a charity of your choice!