Find a California Driving School & Sign Up for Behind-the-Wheel Driving Lessons
The Way Driving School is dedicated to transmit our defensive driving knowledge to all our students. That every student can learn and execute save driving. Since 2003 we
have made that a priority. We have had more than 25,000 students successfully complete our programs and obtain their drivers license.
Our Online Courses
Once you purchase your package a representative will be in touch to schedule your instruction.
6 Hours Behind-the- Wheel Training
6 Hours of Driver's Training with DMV Licensed Intructor
Online Driver's Education and Driver's Training - 6 Hours
30 Hour Online Driver's Education Course and 6 Hours of Driver's Training
Photos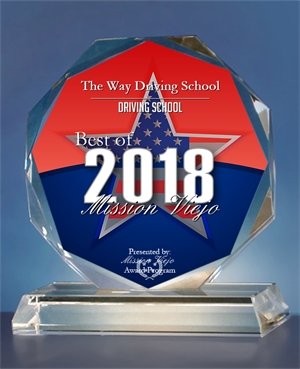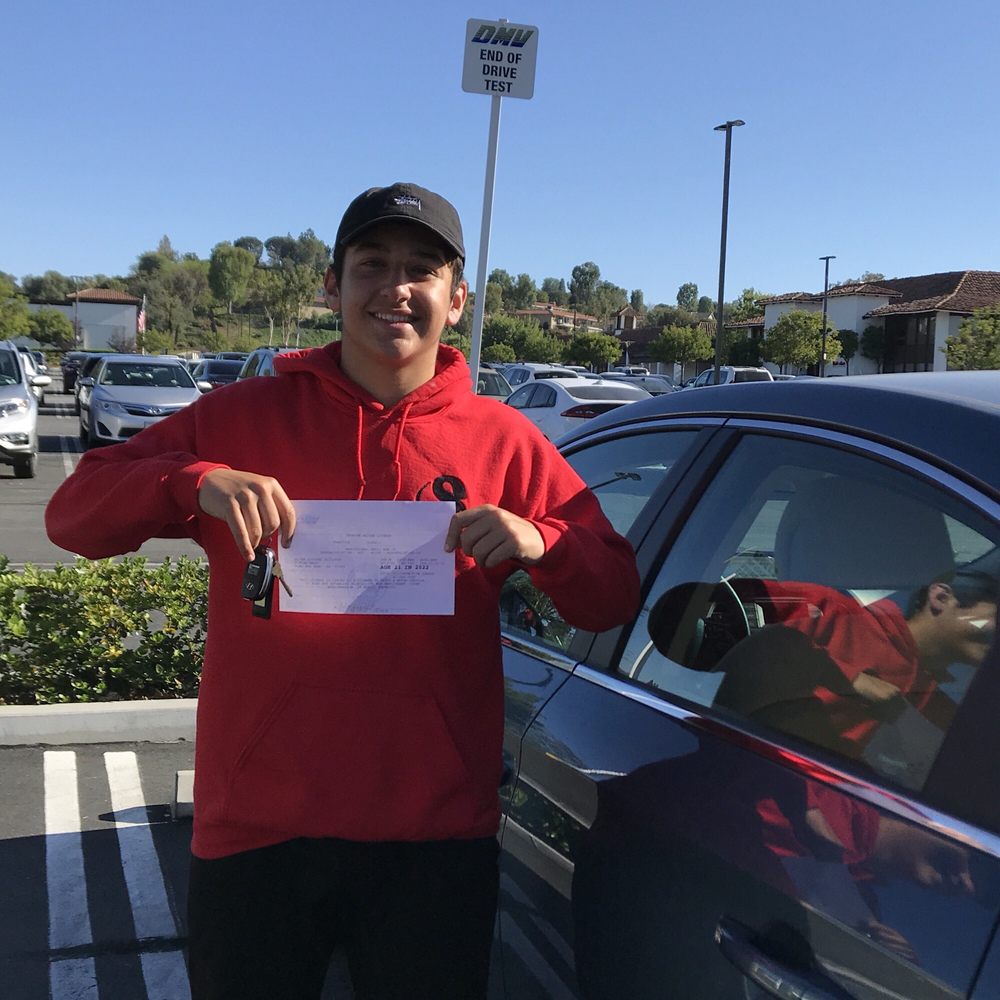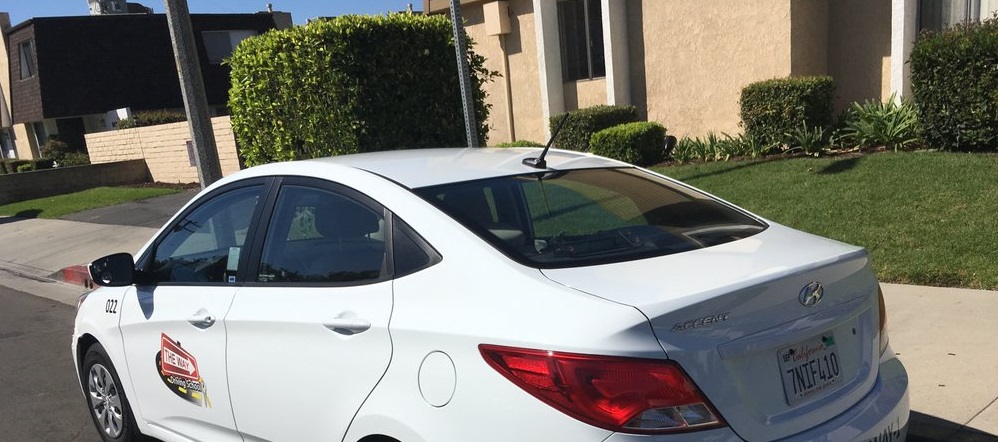 40 verified review(s)


My son felt confident and at ease with all the instructors and passed his behind the wheel test with flying color. Thank you so much Luis, Carlos and Jorden! We'll be back next year for my daughter.


I highly recommend The Way Driving School. The price is right, and actually much cheaper than AAA after their discount! Also their time frame is faster which we needed it in our situation. Our family is very satisfied with the level of service and professionalism we have received from Luis and his team. Luis was very accommodating with our busy schedule and always responsive, to our needs.
My daughter felt very comfortable with her instructor Jordan. Great company with people you can rely on.


I took one lesson(2 hours) with Jordan. He is a very calm and nice person. I booked the school's car for my driving test and Jordan came 10 minutes earlier so we could practice a little bit more before my test. I passed it at the first time. This school is very good and they have a great services !Thanks Luis and Jordan!
Driver Training
The California DMV requires anyone under the age of 17 ½ to take drivers ed and a minimum of six hours of behind the wheel training in order to be eligible to receive their driver's license.
The driver training is split into 3 two hour sessions and an instructor will meet you for the instruction. The skills you will learn during the training include:
Introduction and overview on vehicle components, indicators, and systems.
Basic driving maneuvers
Lane position and sharing the road
Turning and intersections
Parking and backing maneuvers
Entering highway traffic
Exiting highway traffic
Driving on freeways and multi-lane roads
Adjusting speed to traffic and road conditions
Best safety practices
Online Driver Education
If you have not already taken a 30 hour driver education course you can also book and complete that course online.
California Drivers Ed Online course will fulfill your 30 hour mandatory DMV driver's education requirement.
For every purchase you make directly through DmvEdu.org, 10% of our fees goes to a charity of your choice!