Find a California Driving School & Sign Up for Behind-the-Wheel Driving Lessons
We are a Santa Clara based driving school providing professional in-car driving lessons by licensed instructors who are patient, friendly, and customer service oriented.
Our convenient online scheduling for lessons makes setting up appointments with instructors quick and easy.
Our Online Courses
Once you purchase your package a representative will be in touch to schedule your instruction.
6 Hours Behind the Wheel Training
6 Hours of Behind the Wheel lessons.
6 hours behind-the-wheel training plus Online Driver's Education Package
30 hours of online driver education plus 6 hours of behind the wheel lessons with a licensed DMV instructor.
Photos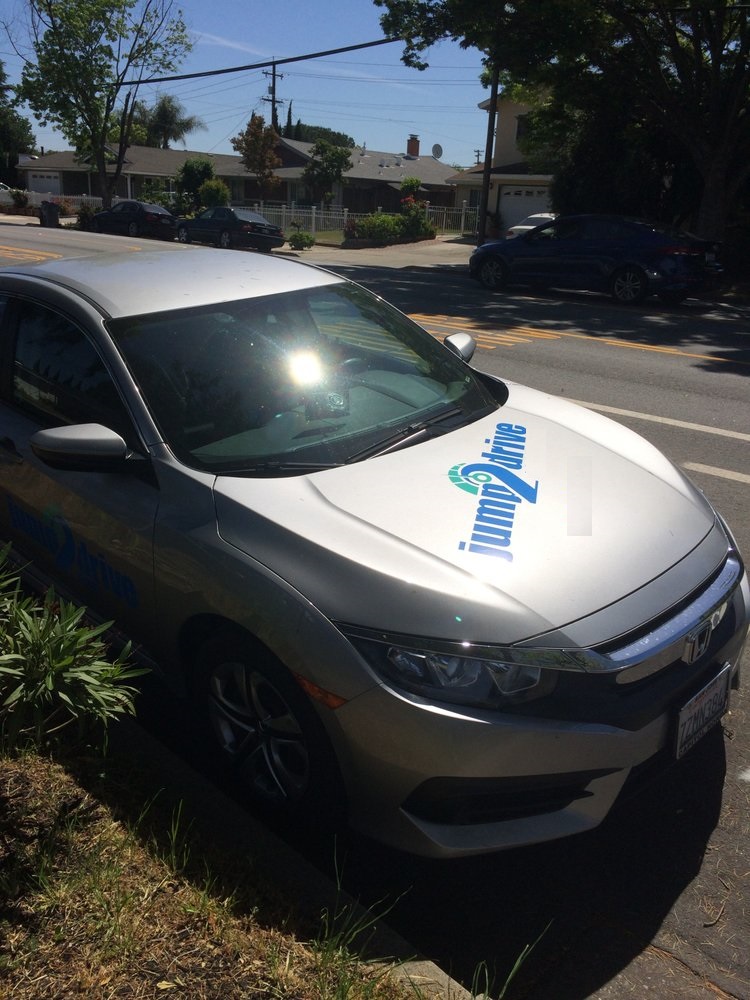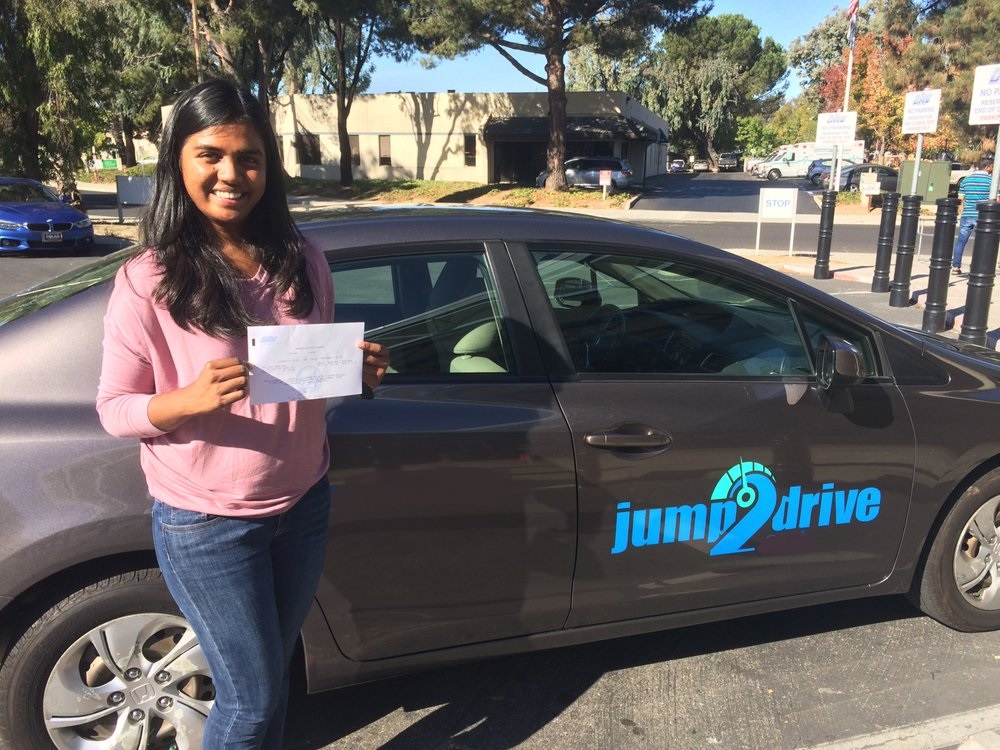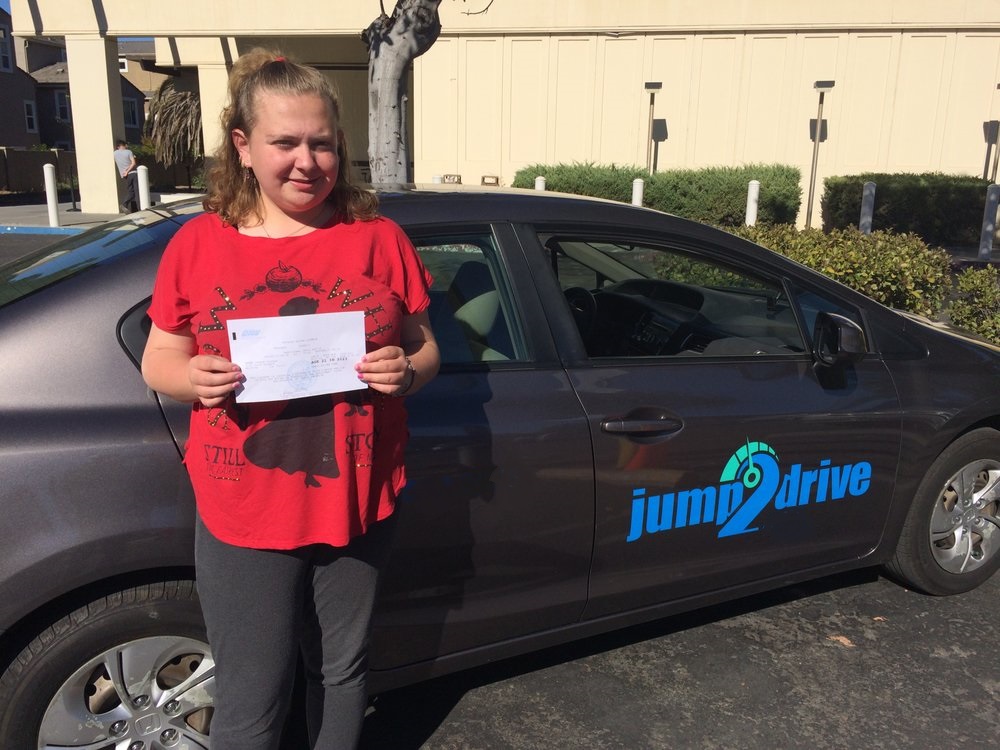 20 verified review(s)


I passed the driving test. I had 3 lessons with Max and he explained to me in detail what I should be doing and also why I should be doing it. We worked together over 3 lessons to gradually iron out the maneuvers I was having trouble with. Mahasty took me to me driving test and her last minute tips were very helpful. Both Max and Mahasty do everything they can to make sure you pass.


Mahasty and Max taught me a LOT about driving laws and things to look out for while in urban areas. They were both practical and punctual. They even came to pick me up and then drop me at my office for driving lessons. I also took my driving exam using their car and I finally passed!

I had a great experience with both, Mahasty and Max.

Highly recommended if you are a first time driver or are new to the states.


When I started with Max, I did not even have steering wheel control but I passed my test in the first attempt! I had the best learning experience with Jumpstart driving school.  Max was extremely patient, kind and friendly with me. He took great effort in preparing me for my driving test. He prepared me even for worst case scenarios during mock tests and I found this very helpful. Though the dmv where I was taking my driving test was far from my place, he made sure I got enough practice around the dmv. On the day of the test, I was very nervous, but he made it a lot easier by lightening the situation with humor. I strongly recommend this driving school.
Driver Training
The California DMV requires anyone under the age of 17 ½ to take drivers ed and a minimum of six hours of behind the wheel training in order to be eligible to receive their driver's license.
The driver training is split into 3 two hour sessions and an instructor will meet you for the instruction. The skills you will learn during the training include:
Introduction and overview on vehicle components, indicators, and systems.
Basic driving maneuvers
Lane position and sharing the road
Turning and intersections
Parking and backing maneuvers
Entering highway traffic
Exiting highway traffic
Driving on freeways and multi-lane roads
Adjusting speed to traffic and road conditions
Best safety practices
Online Driver Education
If you have not already taken a 30 hour driver education course you can also book and complete that course online.
California Drivers Ed Online course will fulfill your 30 hour mandatory DMV driver's education requirement.
For every purchase you make directly through DmvEdu.org, 10% of our fees goes to a charity of your choice!