Find a California Driving School & Sign Up for Behind-the-Wheel Driving Lessons
At downtown driving school our students are put first; we make sure our students get the most knowledge possible at any level. With years of experience we have perfected the
art of teaching new and experienced drivers how to drive safer and or correct any habits acquired thru the years.
Our Online Courses
Once you purchase your package a representative will be in touch to schedule your instruction.
Online Driver Ed Plus Three Lessons (6 hrs. Behind-the-Wheel)
Online Driver Ed PLUS Three Lessons of Behind-the-Wheel Training (6 hrs total)
Three Lessons of Behind-the-Wheel Training (6hrs)
Three Lessons of Behind-the-Wheel Training, total of 6 hours.
Photos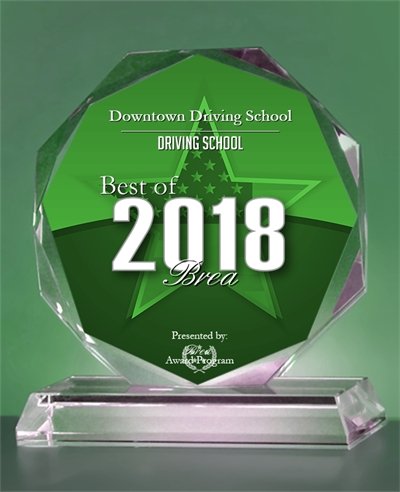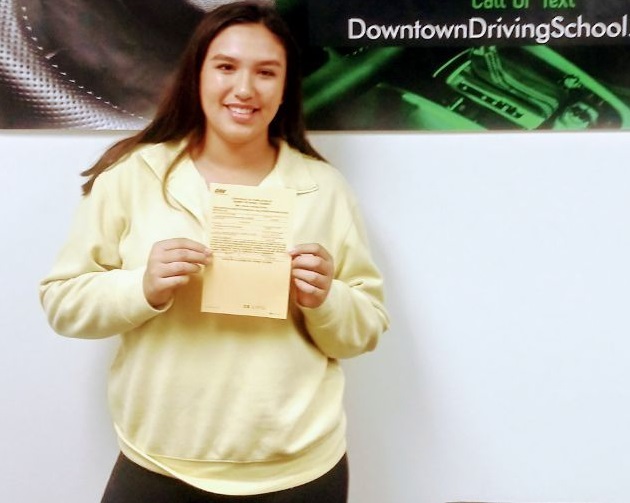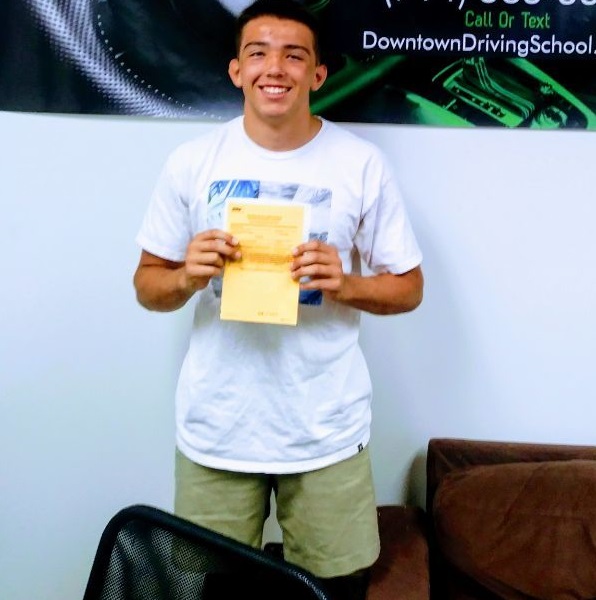 33 verified review(s)


Walter is an amazing instructor and helped greatly with my wife's recovery. He was patient, professional, accommodating and friendly. We researched and contacted a lot of driving schools and programs trying to select one that would address our specific needs. Only one fit the bill.  I highly recommend Downtown driving school.


Sorry for the late review however wanted to say how impressed I am with Downtown driving school.  My son loved the instructors and thought they were very informative and  professional.  
As a parent, I was very appreciative of how accommodating they were especially during the summer.  
I'm not big in giving reviews, however when a company is this good, they need to be recognize.  

Great job!!!! And thank you.


It was disappointed!! It's only advice guys.b4 you use your car to the costumer make sure your car are in a good conditions because we pay your driving school.
Driver Training
The California DMV requires anyone under the age of 17 ½ to take drivers ed and a minimum of six hours of behind the wheel training in order to be eligible to receive their driver's license.
The driver training is split into 3 two hour sessions and an instructor will meet you for the instruction. The skills you will learn during the training include:
Introduction and overview on vehicle components, indicators, and systems.
Basic driving maneuvers
Lane position and sharing the road
Turning and intersections
Parking and backing maneuvers
Entering highway traffic
Exiting highway traffic
Driving on freeways and multi-lane roads
Adjusting speed to traffic and road conditions
Best safety practices
Online Driver Education
If you have not already taken a 30 hour driver education course you can also book and complete that course online.
California Drivers Ed Online course will fulfill your 30 hour mandatory DMV driver's education requirement.
For every purchase you make directly through DmvEdu.org, 10% of our fees goes to a charity of your choice!