Find a California Driving School & Sign Up for Behind-the-Wheel Driving Lessons
Premier Driving Institutes
Providing Safe and Defensive Driving skills and training for Teen Student Drivers and Adult Drivers. We provide Basic and Advanced Driving training, freeway Driving and
Driving test Preparation.

We can pick up students from home, school or work.
Our Online Courses
Once you purchase your package a representative will be in touch to schedule your instruction.
6 Hours Behind the Wheel Training- Los Angeles County
6 hours of behind the wheel training in Los Angeles County.
6 Hours Behind the Wheel Training- Orange County
6 hours of behind the wheel training in Orange County.
6 Hours Behind the Wheel Training- San Diego County
6 hours of behind the wheel training in San Diego County.
Photos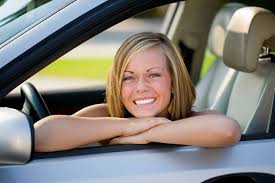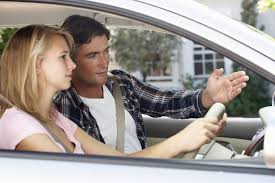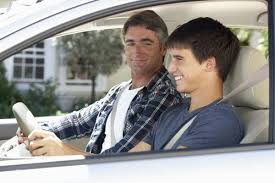 20 verified review(s)


Mr. M is a great instructor, he is super patient and explains everything I need to know. He has helped me so much with my confidence behind the wheel. I highly recommend Premier Driving Institute.Update: I passed my driving test! I wouldn't have been able to do it without all of the great tips Mr. M gave me, they teach strictly by the book at Premier Driving. Do yourself a favor and take your driving lessons with them!


A very helpful and informative service from Mr. Daniel. The lessons were to the point and I feel very prepared for my upcoming behind the wheel test.


Because I misunderstood the rules for a 17 1/2 year-old, I needed to get all 6 hours of professional training in at the last minute before my son's behind the wheel appointment--Daniel made it happen and for a very reasonable price.Daniel was on time and helped my very nervous teen to relax and focus. Daniel was thorough and spent an hour each session going over important rules and information. He made sure to let my son practice in diverse driving situations and helped prepare him for his behind the wheel test. I was very glad we ended up doing the 6 hours because I found out my instruction was lacking in many areas and he probably wouldn't have passed without Premier Driving and Daniel's expertise.
Driver Training
The California DMV requires anyone under the age of 17 ½ to take drivers ed and a minimum of six hours of behind the wheel training in order to be eligible to receive their driver's license.
The driver training is split into 3 two hour sessions and an instructor will meet you for the instruction. The skills you will learn during the training include:
Introduction and overview on vehicle components, indicators, and systems.
Basic driving maneuvers
Lane position and sharing the road
Turning and intersections
Parking and backing maneuvers
Entering highway traffic
Exiting highway traffic
Driving on freeways and multi-lane roads
Adjusting speed to traffic and road conditions
Best safety practices
Online Driver Education
If you have not already taken a 30 hour driver education course you can also book and complete that course online.
California Drivers Ed Online course will fulfill your 30 hour mandatory DMV driver's education requirement.
For every purchase you make directly through DmvEdu.org, 10% of our fees goes to a charity of your choice!