Name: Jose Manuel Moranchel
From: Corona, California
Grade: 11th
School: Corona High School
Votes: 0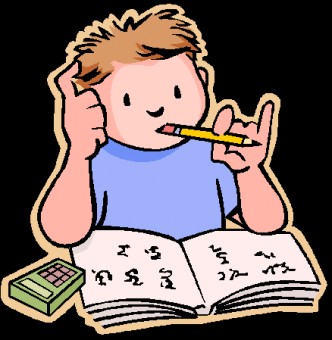 Jose
Moranchel
24
March, 2018
Autobiography

My
parents are from Veracruz, Mexico they arrived here at the US on
April, 2000. Nine months later I was born in Moreno Valley here in
California on February 13, 2001. We used to live in Mira Loma on a
ranch in a mobile home. A year later we moved here to Corona
California where I have spent most of my years growing up.
On
the year of 2005 was when I started to attend kindergarten, coming
from Hispanic parents who don't speak English at all I had some
difficulty comprehending my kindergarten teacher. My teacher at the
time Mrs. Rodriguez noticed that I had some difficulty understanding,
but my parents asked her if she could help me. Luckily thanks to her
help I was able to understand better. From there the school years
progressed, and up until fifth grade towards the last trimester was
when I received the first award which to me I felt was very important
to me. It was a silver honor roll award. That award really encouraged
me to really push myself and strive for more awards of that kind. By
sixth grade I received all three trimesters a silver honor roll
award. From there I went onto middle school at Cesar Chavez academy.
Those two years there I received honor roll as well.
After
those two years I went onto High School at Corona High School. My
freshman year I showed up for the first day but, that same day I
fractured my knee. Therefore due to this I missed the first three
weeks of schools, which affected my grades. Yet despite that setback
I still managed to bring my grades back up. Towards the end of the
year I got recommended to join AVID, at first I wasn't so sure
about joining the program due to the fact that I wasn't so sure if
I was going to be able to attend college. At the end I did decide to
join the program for me this was important because whoever had
recommended me to join this program perhaps saw potential in me.
Besides being recommended to join AVID another reason why I decided
to join is because I want a better future for myself and to make
those who support me and believe in me proud. During my sophomore
year I decided that I wanted to major in something relating to
engineering, which when I decided this was my first year being part
of the program. Now I'm currently a junior, and I'm still
fascinated with the thought of majoring in something relating to
engineering regardless if it's as mechanical engineer or a sound
engineer. Perhaps also minor in photography. The way that my
community has influenced me in my aspirations is in the way that I
just as much as them want a better future for myself.