Name: Jordan Sandy
From: Oxon Hill , Maryland
Votes: 0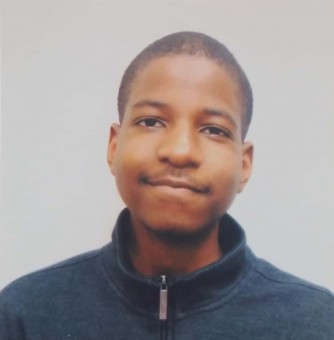 Hello, my name is Jordan Sandy and I am writing this essay to apply for the
Youth Forward Scholarship to offset the cost of college. In this
essay I will be discussing the volunteer work that I have done and
how participating in the community has given me a different
perspective on life.
The activity  that I had chosen to volunteer in was a food drive for
the hungry. The reason that I had chosen to participate in this
activity was because there are a lot of people that have limited food
resources. I wanted to help with providing food for those who did not
have any or people who had a limited amount of food. I was able to
accomplish this by volunteering for a food drive that was held at the
university of Maryland College Park. With my sister I was there for 5
hours stuffing plastic bags with ingredients and instructions to make
soup. I really enjoyed working with others who wanted to help with
placing the ingredients in the bag.
A challenge that I encountered during this experience was when each
shift change. Every hour the shift would change, and people would
come in and out. There were five stations per table that were
available when filling the bags. When the shifts ended it was
challenging to adjust to the change because there were times when
only my sister and myself were working at the table and we had to
manage five stations between the two of us.
Volunteering for the community has encouraged me to want to give help to those who
need help. I enjoyed helping to produce the bags of soup ingredients.
Not only was this process beneficial to the community it was
beneficial to myself. I learned that when a community of people wants
to help others, they can come together and accomplish helping others.