Name: Isabella Baka
From: WAUZEKA, WI
Grade: isabellab726@yahoo.com
School: isabellab726@yahoo.com
Votes: 0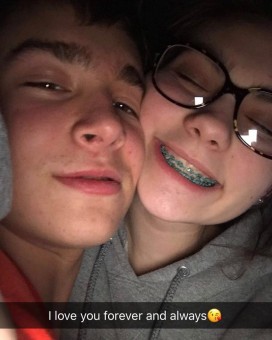 I
have volunteered in youth art programs, I chose this area because I
love working with children. I volunteered about two hours a week for
nine months. The volunteering was in my school library during
kindergarten and first grade library. I would help the children find
books, check out/check in books, read to the children, and give them
friendly reminders to bring back their books. My biggest challenge
was figuring out all the children's personalities and what they like
to read. The entire experience was very rewarding. I got to see the
children learn and grow, how excited they were when they could read
words they couldn't at the beginning of the school. This experience
has helped me toward the career path I plan on pursuing. I plan on
being a elementary educator. I would love to work with third grade. I
do believe that my volunteering would have made a difference because,
I helped the elementary students with their reading which is so
developmentally important.