National Driving and Traffic School is proud to announce their 2019 scholarship opportunity, entitled "In the Driver's Seat." The company is seeking to reward essay applicants $3,000 in scholarships- for students enrolled as a High School Sophomore, Junior, or Senior or as a College Freshman – on the topic of being a safer driver.
YOUTH FORWARD SCHOLARSHIP 2019
The Topic of this year's essay submissions deals with the serious implications of being a driver. In America, an average of 34,000 people die each year as a result of driving. This is more people who have died in one year as a result of driving, than the total number of American soldiers who have died from war in Iraq and Afghanistan combined. The total number of Americans who die within the span of two years as a result of driving is more than the total number of American deaths from the Vietnam war. This is to say, driving is more dangerous and deadly for our nation than being involved in combat,  and highlights the serious consequences of being negligent on the road.

courtesy:  NHTSA, Wikipedia, https://en.wikipedia.org/wiki/United_States_military_casualties_of_war
Many drivers are not aware of these startling and very scary facts, especially newer drivers. The essay contest "In The Driver's Seat" seeks to have applicants highlight the importance of being a safe and educated driver. This scholarship seeks to reward six students for his or her submission dealing with the importance of being a safe and educated driver. The application is handled in essay format. To apply, submit an essay of less than 500 words in Microsoft Word format addressing the following questions:
This is an annual scholarship program
QUESTIONS TO BE ANSWERED IN YOUR ESSAY / APPLICATION:
What is the importance of driver education in reducing the number deaths as a result of driving?
What steps can be taken to reduce the number of deaths related to driving?
Have you ever had an experience of being in car accident or have seen your friends or family members driving irresponsibly?
What steps can you take to be a better and safer driver as well as help others become safer on the road?
BROWSE SUBMITTED ESSAYS BELOW ON OUR "VOLUNTEERISM" CONTEST:
By "sharing" an essay on social media (Facebook, Twitter, and/or Google+), you are casting a "vote" that that essay should win.
2 prizes will be awarded for each of the three essay submission contests.  One for the most votes and the other as our staff favorite.
926 votes
Road Safety
by Erice Proudfoot

In my essay I discuss the importance of road safety. I also mention the major problem with todays youth and why there are so many dangerous accidents on the road. I then discuss a possible solution to the problem.
372 votes
Better Drivers, Better Lives
by Chantal S. Carrillo-Ferreyra
As we become teenagers, learning how to drive is by far the most exciting thing. The problem is, we are so fascinated by the new experiences driving will bring us, rather than focusing on the implications it'll have. If more people had conscience about how their actions behind the wheel affects others, there would be less deaths due to car accidents.
277 votes
Driving Blind
by Cecely Aparicio-Reyes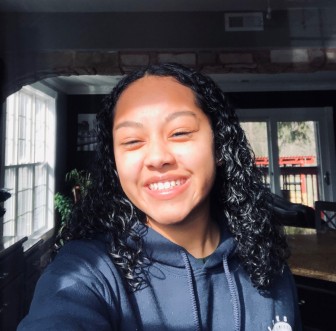 Without sight everyone is in danger.
118 votes
A Life Changing Accident
by Peyton Lehman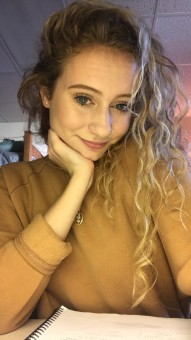 This essay explains the extent to which vehicles can damage people and hinder their lifestyle, including a personal story of mine and some background on driver education. I have decided to omit the full story and name of my client due to privacy reasons, but the essay still paints the picture of a horrific incident that changed one's life forever.
84 votes
A Better Tomorrow
by Kristen Huntley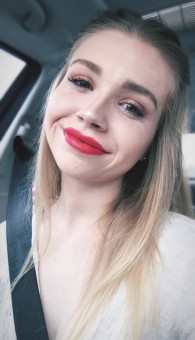 The pressing demands for driving safe and how it can help save individuals every day.
63 votes
Escape Day
by Karina Torres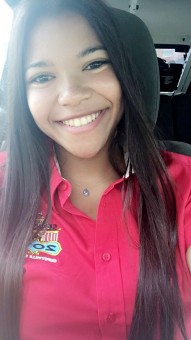 A moving story that inspires me to make a change.
56 votes
It could be your family
by maria De Jesus Gonzalez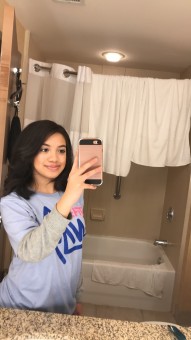 safe driving means a lot to me.When I was ten I had a car accident with my family and it killed my 2 older sister and my only little brother. It created a big impact in my life.
48 votes
A crash that changed my senior year
by Jack Burns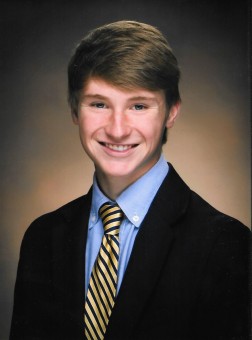 A car accident caused by a distracted driver changed my senior year of high school!
48 votes
Safe Driving
by Anne Elizabeth McNealy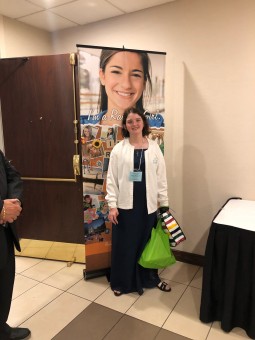 Vehicle accidents can have bad results even if the vehicle can drive away.
48 votes
It isn't luck
by Gracie Green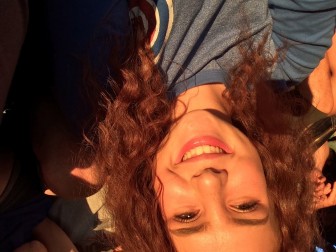 I talked about the importance of following the laws while driving, and why drunk driving is not based on luck.
47 votes
Preventing the Preventable: How to Improve Driver's Education
by Hannah Jones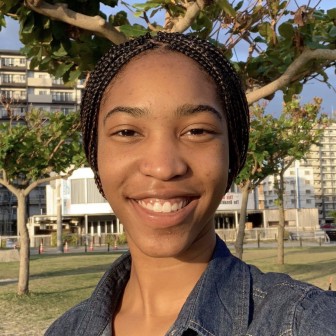 This essay compares driver's education in two states, and how the differences can lead to better drivers and driving habits overall.
44 votes
Teenage Guardian Angel
by Monique Rideaux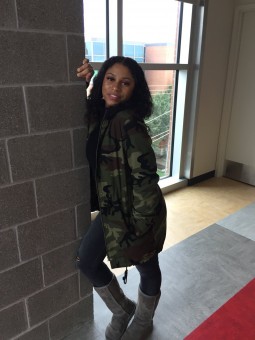 This essay is about the importance of safe driving, experiences of road rage, and how to become a better driver.
42 votes
The Butterfly Effect
by Katrina Huhtala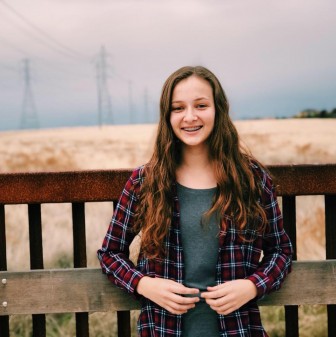 If a careless driver causes the death of a kid, they end not only one, but potentially centuries of descendents. This is why it is so important to learn the proper driver education and post-drinking procedures before you head out on the road.
36 votes
The Most Dangerous Driver; The Uneducated Driver
by Summer Jones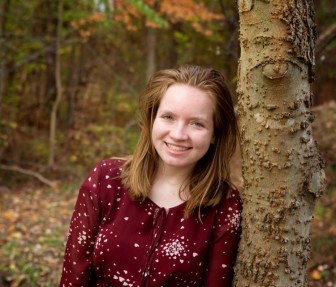 Reckless driving is a leading cause of the death within the United States, and it is evident that these driver's are not being educated properly on the rules of the road, or of potential risks of distracted driving. Further education is the only thing that will change the staggering statistics on vehicular fatalities.
25 votes
BEING A RESPONSIBLE DRIVER
by Soumitra Das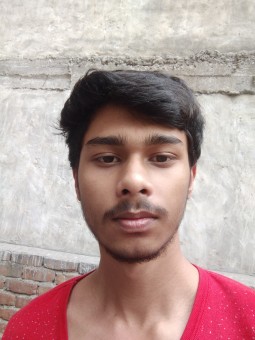 This essay is intended to make the people aware about the importance of road safety. Each year over a million people die in accidents by vehicle and the number is increasing. Its a global phenomenon and all the countries are facing it. I hope that the essay can atleast aware people and make their life properous.
22 votes
Alert Today, Alive Tomorrow
by Jordan Crates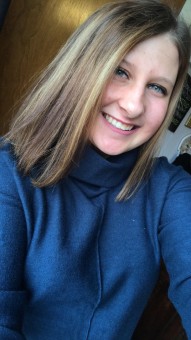 The discussion of safe driving is not talked about as much as it should be. Driving safe could not only affect you but those whom you are sharing the roadways with.
20 votes
Give Me Police or Give Me Death... Literally
by Haley M Rosel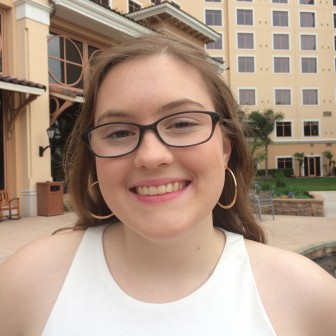 Policing is a way to catch reckless driving before it causes casualties. It also prevents having to pass legislation that infringes on our rights. However, getting people to drive safely comes down to them making a personal commitment to do so.
20 votes
Don't Flirt with Death
by Audrey Havenor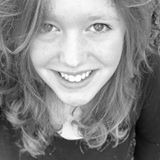 Four months ago, I totaled my car. In this essay, I discuss the impact that this event had on my life, and how I resolve to become a better driver in the future, starting today.
18 votes
Why Drive Responsibly?
by Lizeth Bahena-Dominguez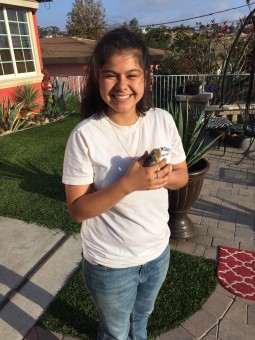 Driving is a necessity to most Americans everyday. To me the two most important causes of automobile deaths are drinking and driving as well as texting and drive.
15 votes
Reflecting back on the experience and shifting toward the future
by Erik Charles Hansen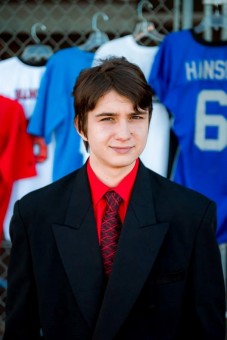 Throughout my years on the road I have been fortunate enough to not be involved in an accident. I believe the keys to a safe driving experience are knowledge and patience.
11 votes
The Crash - Truth About Safe Driving
by Kaylah Dilligard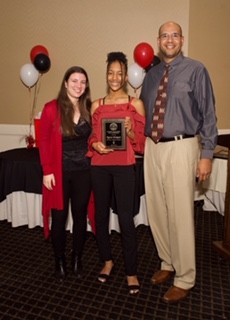 I got into a car accident shortly after getting my license. This changed my outlook on safe driving.
11 votes
It Only Takes A Second
by Kimberly Lynn Gibbons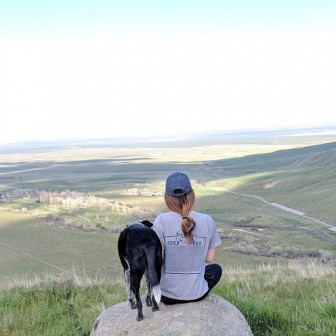 Three different stories help illuminate the need to follow the rules of the road.
11 votes
Behind the wheel
by mekhiyah bateman
My essay focuses on the main reasons for the large number of deaths among drivers with examples of what actions can be taken to decrease these numbers and how you can practice safe driving.
8 votes
Safe Driving: Know your Traffic Laws
by Aaliyah Bevans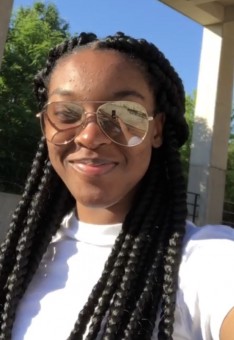 Being well-informed on Traffic Laws will ensure road safety. One of the most important responsibilities of driving is safety. Having safe driving on the road can benefit the world and prevent less accidents.
5 votes
The Velocity of Practicality
by Atieno Giselle Hope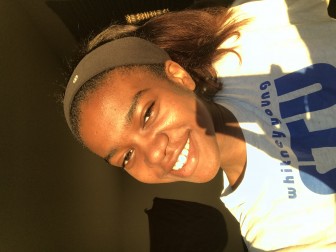 My essay includes my proposed solutions to reduce the number of deaths as a result of automobile accidents. I stress the practical nature of my solutions and any other solutions that people pose in the future.
4 votes
A Driver's Responsibility
by Rylie Schoch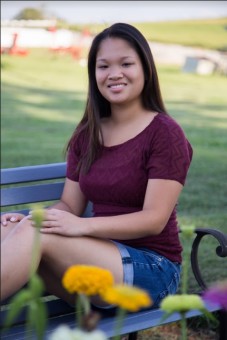 All of those rules of the road aren't for nothing; when you drive you are not only responsible for yourself, but everyone else on the road too. Understanding and following the driving regulations will make driving safer for everyone.
3 votes
Going Skydiving
by Sydney White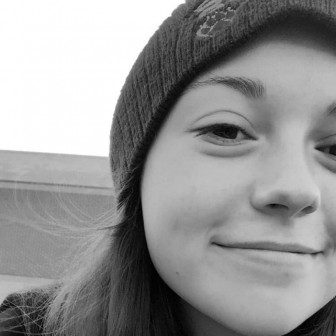 Driving comes with inherent risks that society fails to recognize as a national problem. Skydiving is safer than driving my car to work.
2 votes
Danger is Everywhere; Especially on the Roads
by Rachael Vanelli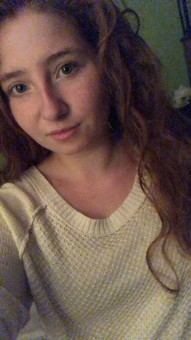 This essay is all about driver awareness and the story of how I almost had my first car accident and what I did to learn from my mistakes.
PREVIOUS CONTESTS:
SUBMISSION REQUIREMENTS:
Applicants must be currently enrolled in either High School, University or College as a full-time student (2019-2020 school year).
Employees and relatives of National Driving and Traffic School are ineligible.
There will be three contest submission dates. To be eligible for the contest submit your essay by one the submission dates.
1. Round 1 April 1st: application deadline; winners announced 5/01/19
2. Round 2 August 1st: application deadline; winner announced 9/1/19
3. Round 3 December 1st: application deadline; winners announced 01/01/20
Along with your submission please include a picture of yourself which we can post on our site to go along with your essay
The winner will be required to provide proof of successful acceptance to a Higher Institute of Learning, College or University. Payment will be made directly to the applicant's college. If you have additional questions, please contact us.