National Driving and Traffic School is proud to announce their 2019 scholarship opportunity, entitled "In the Driver's Seat." The company is seeking to reward essay applicants $3,000 in scholarships- for students enrolled as a High School Sophomore, Junior, or Senior or as a College Freshman – on the topic of being a safer driver.
YOUTH FORWARD SCHOLARSHIP 2019
The Topic of this year's essay submissions deals with the serious implications of being a driver. In America, an average of 34,000 people die each year as a result of driving. This is more people who have died in one year as a result of driving, than the total number of American soldiers who have died from war in Iraq and Afghanistan combined. The total number of Americans who die within the span of two years as a result of driving is more than the total number of American deaths from the Vietnam war. This is to say, driving is more dangerous and deadly for our nation than being involved in combat,  and highlights the serious consequences of being negligent on the road.

courtesy:  NHTSA, Wikipedia, https://en.wikipedia.org/wiki/United_States_military_casualties_of_war
Many drivers are not aware of these startling and very scary facts, especially newer drivers. The essay contest "In The Driver's Seat" seeks to have applicants highlight the importance of being a safe and educated driver. This scholarship seeks to reward six students for his or her submission dealing with the importance of being a safe and educated driver. The application is handled in essay format. To apply, submit an essay of less than 500 words in Microsoft Word format addressing the following questions:
This is an annual scholarship program
QUESTIONS TO BE ANSWERED IN YOUR ESSAY / APPLICATION:
What is the importance of driver education in reducing the number deaths as a result of driving?
What steps can be taken to reduce the number of deaths related to driving?
Have you ever had an experience of being in car accident or have seen your friends or family members driving irresponsibly?
What steps can you take to be a better and safer driver as well as help others become safer on the road?
BROWSE SUBMITTED ESSAYS BELOW ON OUR "VOLUNTEERISM" CONTEST:
By "sharing" an essay on social media (Facebook, Twitter, and/or Google+), you are casting a "vote" that that essay should win.
2 prizes will be awarded for each of the three essay submission contests.  One for the most votes and the other as our staff favorite.
7871 votes
Food Finders
by Rachel Bailey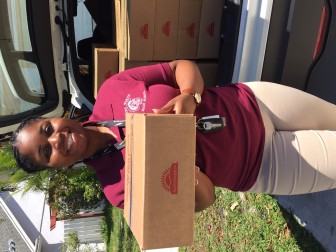 This essay entails the passion of Rachel Bailey which is helping feed her community and school through the Food Finders club.
4911 votes
Giving the Gift of Life by Giving Blood
by Samantha Holland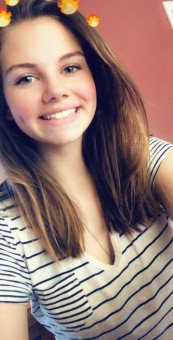 Volunteering as a Red Cross Blood Drive Coordinator.
1155 votes
Hunger for Learning... and Food
by Hannah Pais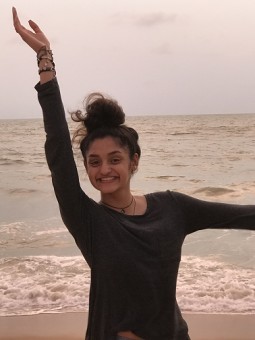 How volunteering for the food pantry and library tutoring helped others and changed my life
254 votes
The Gift That Keeps Giving
by Cierra Johannes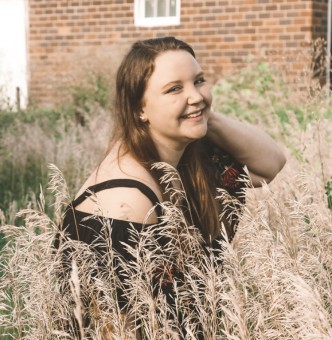 My essay is about all of the places I have volunteered and how I have helped them. I have spent over 300 hours volunteering with my school, community, and those everywhere. I have enjoyed volunteering and hope to inspire others to volunteer as well.
203 votes
For the Greater Good
by Damon Harrell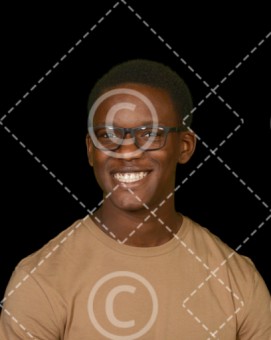 Bringing light to violence that is plaguing our cities.
172 votes
A Lifetime of Service
by Emma Trickey-Wazny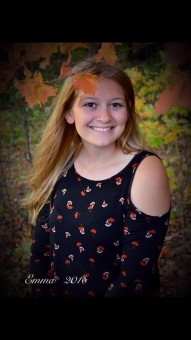 This is a story of how my life has been impacted my community service.
142 votes
Inclusion for all
by Alisa Marra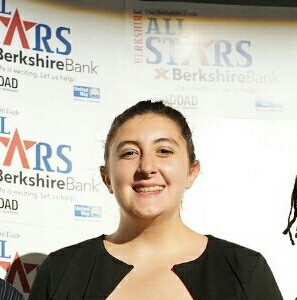 A summary of the activities and experiences I have had by involving myself in multiple organizations which focus on inclusion for people of all abilities.
142 votes
A Sense of Selflessness
by Jordyn E Andress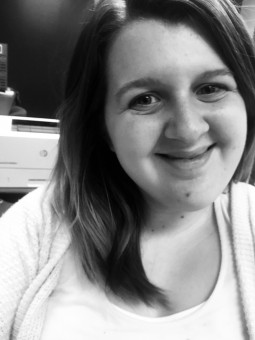 This past summer, I decided to volunteer at a local hospital. Volunteering granted me the opportunity to learn how to be empathetic and selfless, an opportunity not many high school students get.
94 votes
Food for a Table
by Grace Stefania Radosevich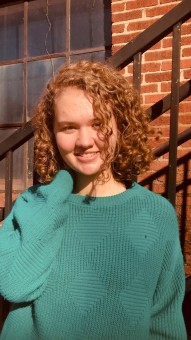 My volunteer story at a food closet ministry
90 votes
Homelessness.
by Gwaza Nastin Mfena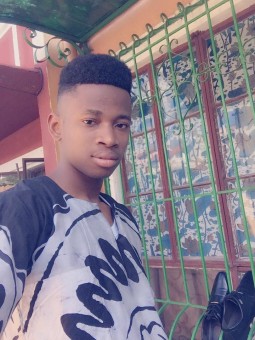 The best way to not feel hopeless is to get up and do something. Don't wait for good things to happen to you. If you go out and make some good things happen, you will fill the world with hope, you will fill yourself with hope.
73 votes
Birthdays Matter More Than You Think
by Rachel Halapchuk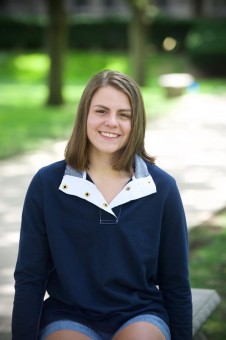 In the past couple of years, I have spent my time serving underprivileged youth and their families by celebrating their birthdays with them. Through this process I have learned not to take what I have for granted and that birthdays matter more than we think.
69 votes
Expansion of Tutoring
by Michelle Tran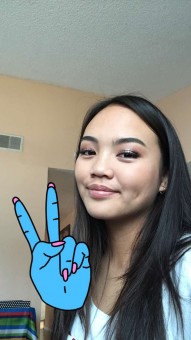 This opportunity to tutoring children has taught me how to give back to the community. As some kids are now struggling to learn, I was able to take my time out to help and pass on my knowledge to students. With me helping them, I was honored to be apart of their life for such a short period of time. And during that short period of time I know that I made a difference in their life.
57 votes
How Impacting Others, Impacted Me
by Kristen Green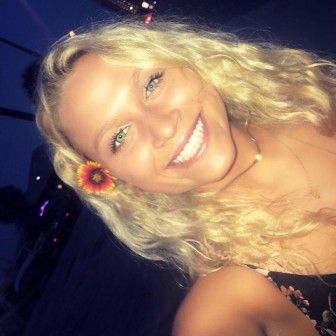 How volunteering motivated me and helped me to stay active and not feel sorry for myself because I was busy helping others. Volunteering gave me a sense of purpose during a time when I felt like I didn't have one.
51 votes
Small Tasks with Great Meaning
by Veronica Tadross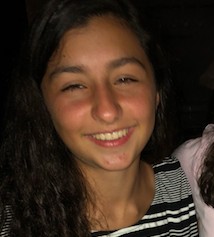 I began volunteering in the emergency room to occupy myself during an uneventful summer. At first the tasks I was given seemed boring and meaningless. However with time, I noticed the value of volunteerism and my weekly shifts became very enjoyable.
45 votes
Two-by-Two Impact: Best Buddies
by Jason Orr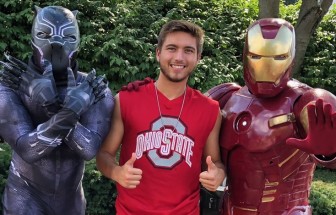 I initiated a partnership with our county's office for developmental disabilities and my high school to start a Best Buddies International chapter. I'm proud of this accomplishment because we are educating our members about intellectual and developmental disabilities and creating a culture of inclusion with this population.
43 votes
The Necessity of Giving Back
by Mia Roberts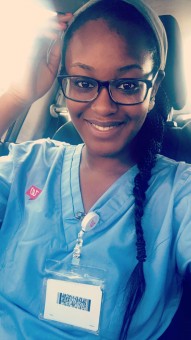 How volunteering is more than just an act for community service hours. This is an experience to truly touch and be touched by one another and share an unforgettable experience.
39 votes
Essential Collaboration
by Christine M Dunker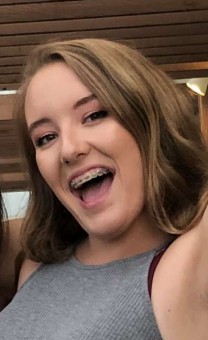 Teamwork is not always easy, but, it is essential. In this essay, I discuss how I have learned this through volunteering at my home church and my passion for serving.
27 votes
Homelessness
by Catherine Scott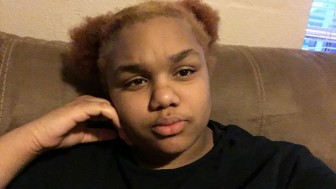 Going from being homeless to helping the homeless.
23 votes
A Tremendous Experience
by Jordan Laurence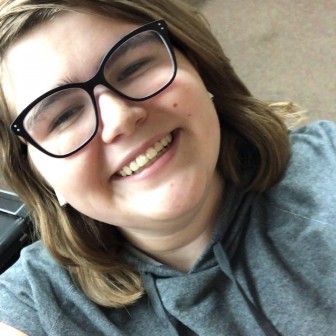 Throughout this essay, I will touch on my hours of volunteering throughout the year 2018. Following my volunteering from High School and Community College.
22 votes
Giving back gives back to you
by Allison B Berndt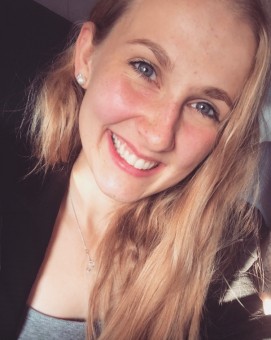 Giving back lets you learn about yourself while helping others in situations of need. I have had many great experiences volunteering and if I had not ever signed up to volunteer I would not be on my career path I am today.
14 votes
A Mini Life Story
by Kira Golub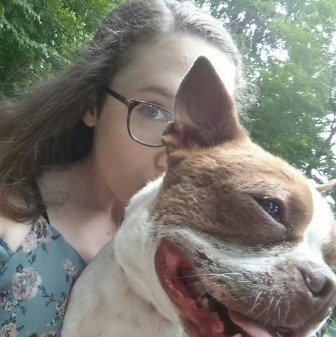 This essay gives a glimpse into how I got involved in animal protection and the ways it has shaped my future goals and my outlook on life. I summarized almost a third of my life into fewer than 500 words by discussing a topic that fills 99% of my heart. I hope you enjoy!
9 votes
As Simple As A Smile
by Julianne Brown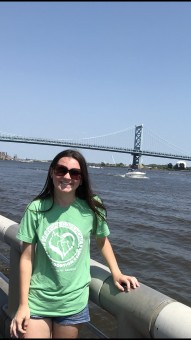 Making a difference in the world is more simple than you think.
8 votes
Leveling the Educational Playing Field
by Destiny Rodriguez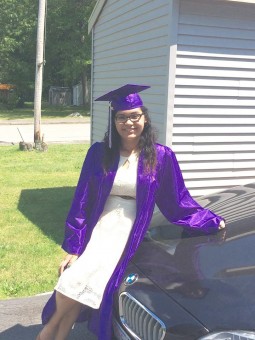 From my many years of work with children, specifically minority children from the city of Boston, I have found that so many outside factors hinder students achievements in the classroom. I have volunteered at organizations that aim to battle this, through enrichment and development of the parts of children that don't have a time or place in the traditional classroom setting.
6 votes
Special Needs, Special Hearts
by Amanda Woods

My experiences volunteering at Medina Creative Therapy Ranch have taught me to appreciate all the effort it takes to overcome challenges and the great capacity of love. I have learned when to push boundaries and when to back off, cried happy tears alongside riders, and hugged parents who tell me that they appreciate the difference I have made in their child's life. Knowing I have made a positive difference for someone who needs that care has touched me heart in such a way that I can't wait to continue on this journey throughout college and beyond.
2 votes
Preparing for a Future of Helping Others
by Meredith Marie Gregory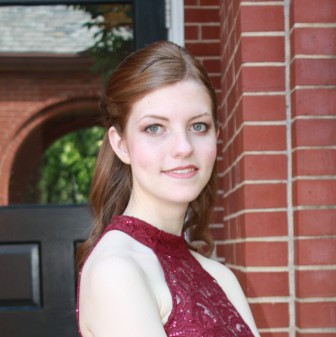 This essay describes my experience volunteering at Aiken Regional hospital and how this priceless opportunity ties in with my future career goal of becoming a nurse.
2 votes
One Patient at a Time
by Anna Tri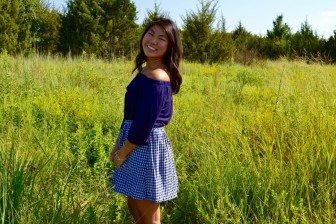 This essay entails my experiences volunteering at my local hospitals. From unexpected challenges to new friends, I've gained valuable lessons. Through my story, I hope that the spirit of volunteerism can be passed on.
2 votes
They're Just Like Us
by Daniel Naqui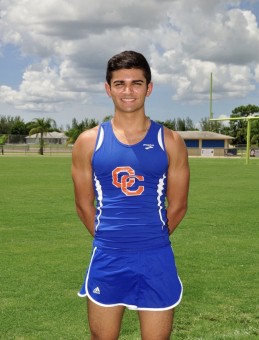 My experience volunteering with special needs children.
2 votes
No Thanks for Giving
by Elizabeth Tombrown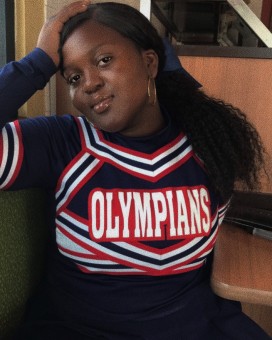 This essay is about the times spent my thanksgiving packaging and handing out food to the homeless.
PREVIOUS CONTESTS:
SUBMISSION REQUIREMENTS:
Applicants must be currently enrolled in either High School, University or College as a full-time student (2019-2020 school year).
Employees and relatives of National Driving and Traffic School are ineligible.
There will be three contest submission dates. To be eligible for the contest submit your essay by one the submission dates.
1. Round 1 April 1st: application deadline; winners announced 5/01/19
2. Round 2 August 1st: application deadline; winner announced 9/1/19
3. Round 3 December 1st: application deadline; winners announced 01/01/20
Along with your submission please include a picture of yourself which we can post on our site to go along with your essay
The winner will be required to provide proof of successful acceptance to a Higher Institute of Learning, College or University. Payment will be made directly to the applicant's college. If you have additional questions, please contact us.