National Driving and Traffic School is proud to announce their 2018 scholarship opportunity, entitled "Youth Forward." The company is seeking applicants for six $500 scholarships rewarding a deserving youth – either enrolled as a High School Sophomore, Junior, or Senior or as a College Freshman – on the topic of volunteerism and youth.
YOUTH FORWARD SCHOLARSHIP 2018
Volunteerism is increasingly important in American society. Indeed, most of today's High Schools require some type of volunteer work in order to graduate. Colleges and universities as well seek to encourage students to "give back" to their communities.
This scholarship seeks to reward a few deserving youth for his or her commitment to the spirit of volunteerism. The application is handled in essay format. To apply, submit an essay of less than 500 words in Microsoft Word format addressing the following questions:
This is an annual scholarship program.
QUESTIONS TO BE ANSWERED IN YOUR ESSAY / APPLICATION:
What is the area in which you have chosen to volunteer (e.g., homelessness, anti-drunk driving, youth art programs, etc.).? Why did you choose it?
How many hours per year / week / month have you volunteered?
What are / were your responsibilities as a volunteer?
What has been your biggest challenge as a volunteer?
What has giving you the most satisfaction as a volunteer?
What have you learned from your volunteer position?
How are your interests and career goals in alignment with that volunteer focus, or perhaps not?
Looking towards the future, how do you see your activities as "forward looking?" What does "forward looking" mean to you?
What change do you seek to foster in the world via your volunteer activities?
If you were to come back in ten, twenty, or even thirty, years do you think your volunteer activities would have "made a difference?" How so?
BROWSE SUBMITTED ESSAYS BELOW:
By "sharing" an essay on social media (Facebook, Twitter, and/or Google+), you are casting a "vote" that that essay should win.
2 prizes will be awarded for each of the three essay submission contests.  One for the most votes and the other as our staff favorite.
434 votes
Books4Kids: Providing Books to Children of Low-Income Families
by Brady Coulthard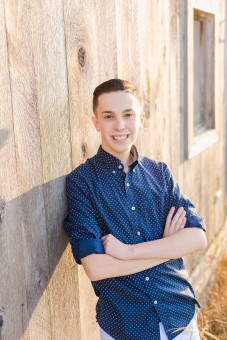 After attending the FFA Washington Leadership Conference, I was inspired to do a community service project in my hometown. There is only 1 book for every 300 children in low-income areas. I wanted to change that. I was able to collect 2,400 books for children of low-income families in Neillsville, Loyal, and inner-city Milwaukee.
213 votes
Providing equal opportunity among youth
by Shaeloren Deering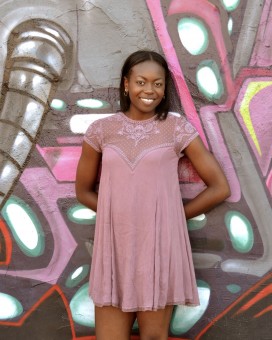 During my first year at Spelman College, I was provided with the opportunity to mentor and tutor elementary school students from the West End community in Atlanta, Georgia. I went into this experience expecting to educate and teach community youth. I never expected for the youth to teach me.
198 votes
A Reflection on Volunteering in Elementary Education
by Hannah Moffitt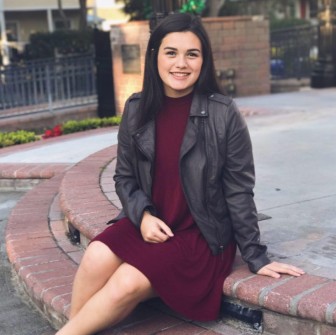 In my essay I talk about how volunteering at the elementary school level has affected me and what I have learned from my experience.
141 votes
Camp Jenny and breaking the poverty cycle
by Tyler Lewis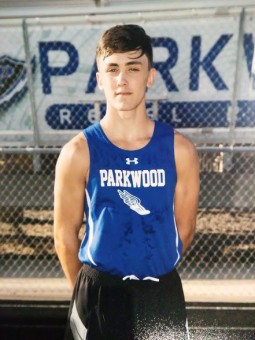 Volunteering at Camp Jenny as a way to help break the cycle of poverty for inner city Atlanta kids every Memorial Day weekend.
102 votes
Community Involvement Essay
by Jade E. Williams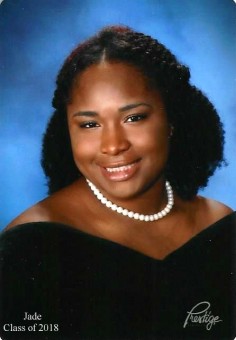 I love helping people become successful, seeing them smile and making them happy, knowing that helping others be the best they can be and knowing I made a difference makes me happy and keeps me going every day.
90 votes
Lenses to the World
by Olivia Ozark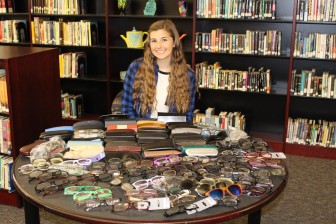 This essay describes my experience donating eyeglasses to those in need. It goes into depth about my love for volunteering and helping others.
75 votes
OP Camp
by Jordyn Whitson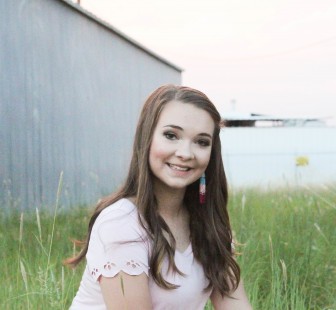 This essay touches on my most valuable community service experience-- OP Camp.
75 votes
Volunteering Without Borders
by Carly Berkeland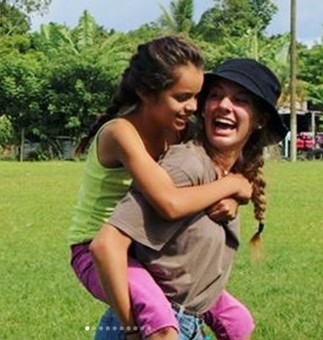 At eighteen years old, I finished high school a semester early and moved to Guatemala for three months to volunterily teach English as a second language full time.
63 votes
Using My Skills to Help Others
by Lucy Murrow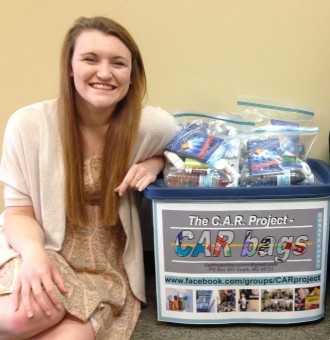 I love to help others. I have artistic skills I hope to enhance in college. Those skills will not only allow me to have a career doing what I love, but also give me more opportunities to help people in need.
51 votes
The Importance of a Child's Learning Development: A Perspective Through Dance
by Lydia M Joyner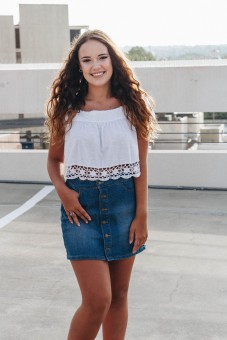 I volunteer as a teacher's assistant in jazz and tap classes at my childhood dance studio, Dance World. Over the last 4 years, I have had the opportunity to meet and collaborate with over 40 young girls, discovering the differing paces at which they learn, and how that knowledge can be applied to my growth as a cooperative human being.
45 votes
We All Want To Be Warm
by Shelby Nadine Slemmer
This is my story of my past volunteering and one of my favorite service projects, a clothing drive for Puerto Rican Refugees after Hurricane Maria, which will stick with me forever. Thank you for reading!
39 votes
Seeds Of Education
by Malik Caleb Grant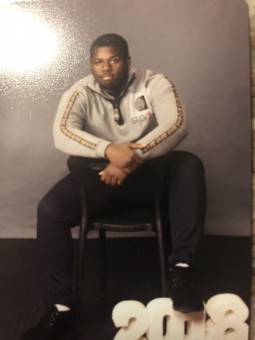 My volunteer experience through LearnServe Student Travel Abroad
37 votes
My Proudest Achievement
by Preston ALbury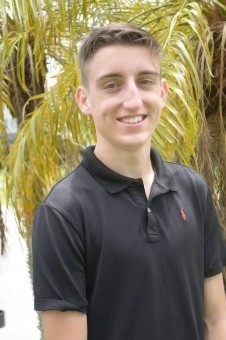 Please enjoy my essay and learn why I love my volunteer work at the Davie Police Athletic League so much.
30 votes
CIEE Volunteer
by Sienna Torney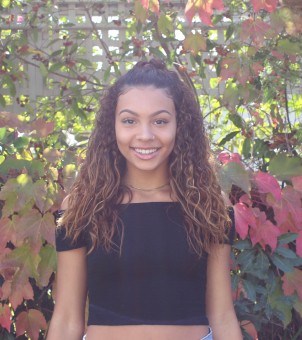 I volunteered in the Dominican Republic for 3 weeks during the summer of 2017 as a children's education advocate.
22 votes
Using My Passion to Serve Those in Need
by Camryn Clune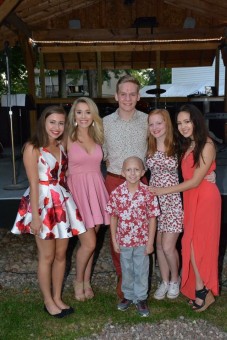 I believe that our talents are given to us from God and should be used to make a difference in the world. Since I was eight years old, I have been using performing arts as a platform to raise money for families affected by pediatric cancer.
20 votes
True Inspiration
by Jaylynn Lyons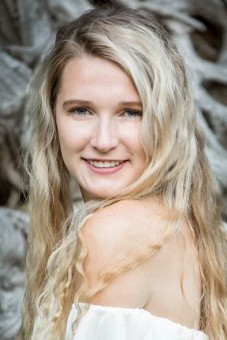 Working with people who have disabilities through equestrian riding is inspiring and brings utmost happiness to my life. Treat everyone with kindness, regardless of your differences.
20 votes
Caramel Squares and Teddy Bears...
by Janelle Wagner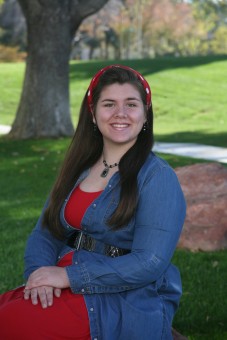 A reflection on volunteering at a hospital.
16 votes
Teaching Natural Wonders to the Next Generation
by Sabrina Heizenrader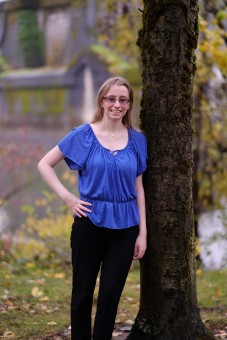 Teaching Natural Wonders to the Next Generation describes my time as a Student Leader at Outdoor Science School.
16 votes
An Everchanging Heart for Others
by Trace Bails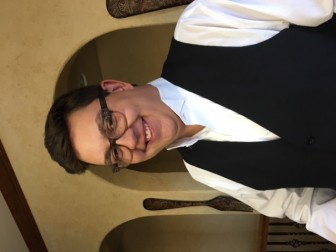 How volunteering has changed me and those I serve.
14 votes
How Scouting Helps our Community
by Carson Monks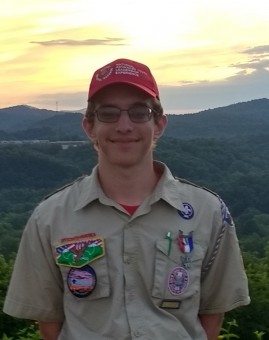 This essay showcases the unparalleled impact that the Boy Scouts of America has had on my ability to serve my community.
13 votes
Fixing the Broken
by Rache Scimeca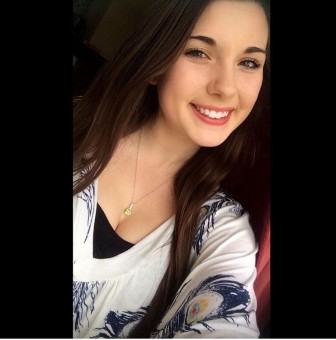 This essays explains my dedication of the health of community as a volunteer EMT. In my town, I ride on the ambulance and respond to calls on average, 16 hours a week. I have been involved in this spectrum of my community since May 2016. This experience as taught me the benefits of better one's self while also benefitting present and future generations.
11 votes
A Community Caseta: My summer in Paraguay
by Natalie Paxton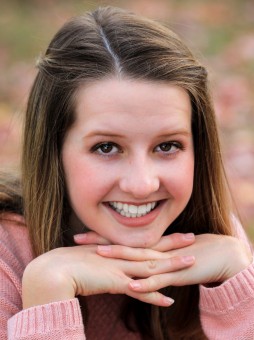 I wrote about my experience living in a rural Paraguayan community for 8 weeks and facilitating a community development project while there.
5 votes
What Connects Us
by Jocelyn Chen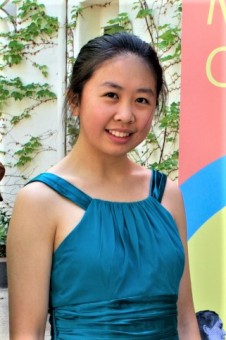 My musical volunteering and performing experiences with chamber music.
5 votes
Closure
by Renee Curtis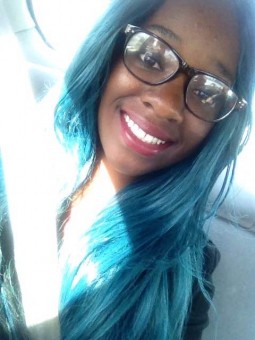 How organizing an Art Show for the Center for Children helped me gain closure for my past and helped me become a part of something bigger than myself.
4 votes
Charity Begins At Home
by Zeeta Ezebuogo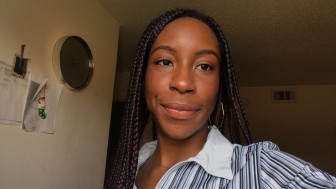 Feeding the homeless and less privileged as a volunteer at North Texas Food Bank
3 votes
Educating young children
by Zhenbang Yu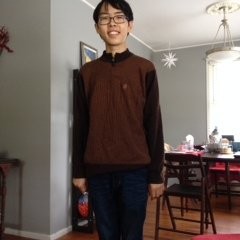 In my essay, I focus on teaching children with limited access to education at the hospital
2 votes
All Kids Deserve Some Soccer
by Sequoyah Shirley Vasquez Hilton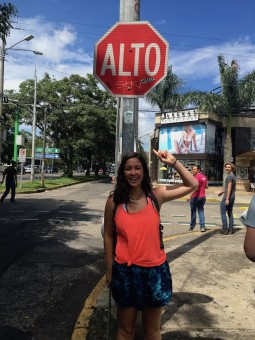 My essay follows my first habitual volunteering program, which provided low-income children the chance to play an organized sport.
2 votes
Saving One
by Addison Provost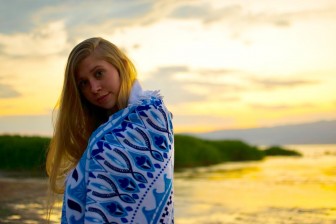 I put together a benefit concert for those affected by last years hurricanes. I wanted so badly to help those affected and in my efforts I ended up helping someone that I didn't even knew needed help.
SUBMISSION REQUIREMENTS:
Applicants must be currently enrolled in either High School, University or College as a full-time student (2018-2019 school year).
Employees and relatives of National Driving and Traffic School are ineligible.
There will be three contest submission dates. To be eligible for the contest submit your essay by one the submission dates.
1. Round 1 April 1st: application deadline; winners announced 4/30/18
2. Round 2 August 1st: application deadline; winner announced 8/31/18
3. Round 3 December 1st: application deadline; winners announced 12/31/18
Along with your submission please include a picture of yourself which we can post on our site to go along with your essay
The winner will be required to provide proof of successful acceptance to a Higher Institute of Learning, College or University. Payment will be made directly to the applicant's college. If you have additional questions, please contact us.

The current round of scholarship contest is now closed. Stay tuned for the next round.