Find a California Driving School & Sign Up for Behind-the-Wheel Driving Lessons
Established in 2014, this driving school aims to redesign how driving lessons are given with the use of technology and visual aides to help give students a better
understanding of traffic laws.

Our professional instructors are bilingual both in English and Spanish. We assure you that you will have a great experience and learn all the skillz needed to become a safe
driver.
Our Online Courses
Once you purchase your package a representative will be in touch to schedule your instruction.
6 Hours Behind the Wheel Training
3 Day 2 hour behind the wheel lessons with a DMV licensed Instructor.
Photos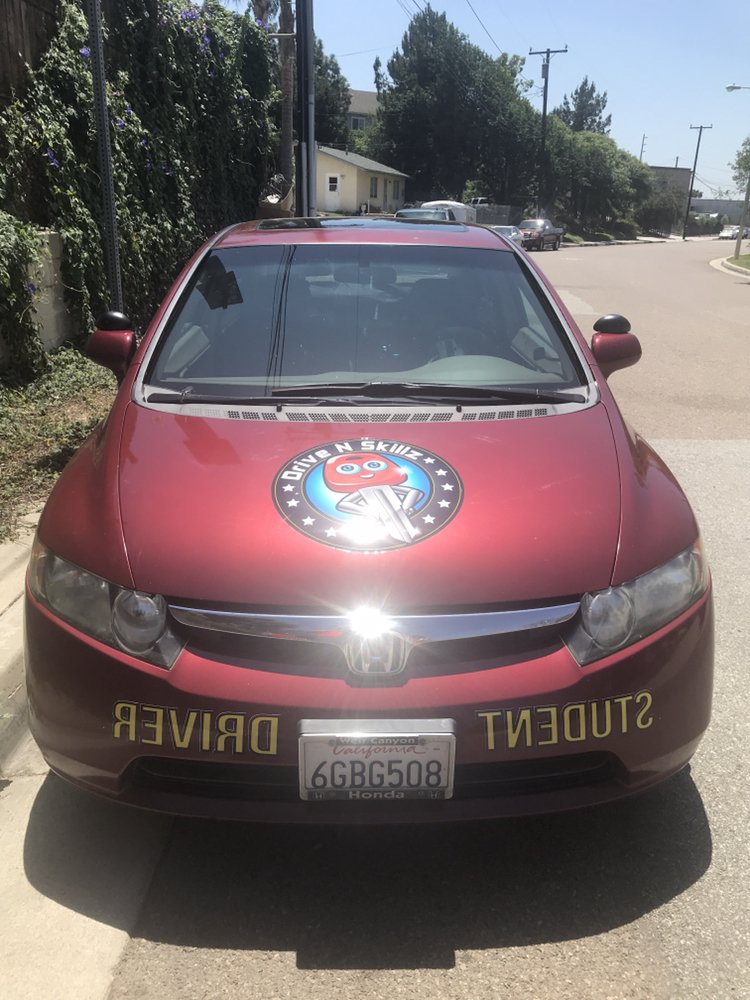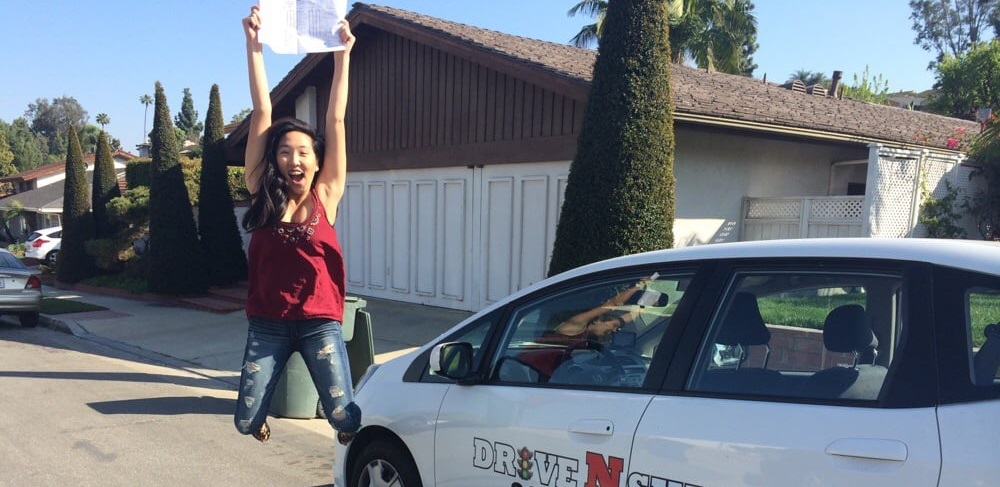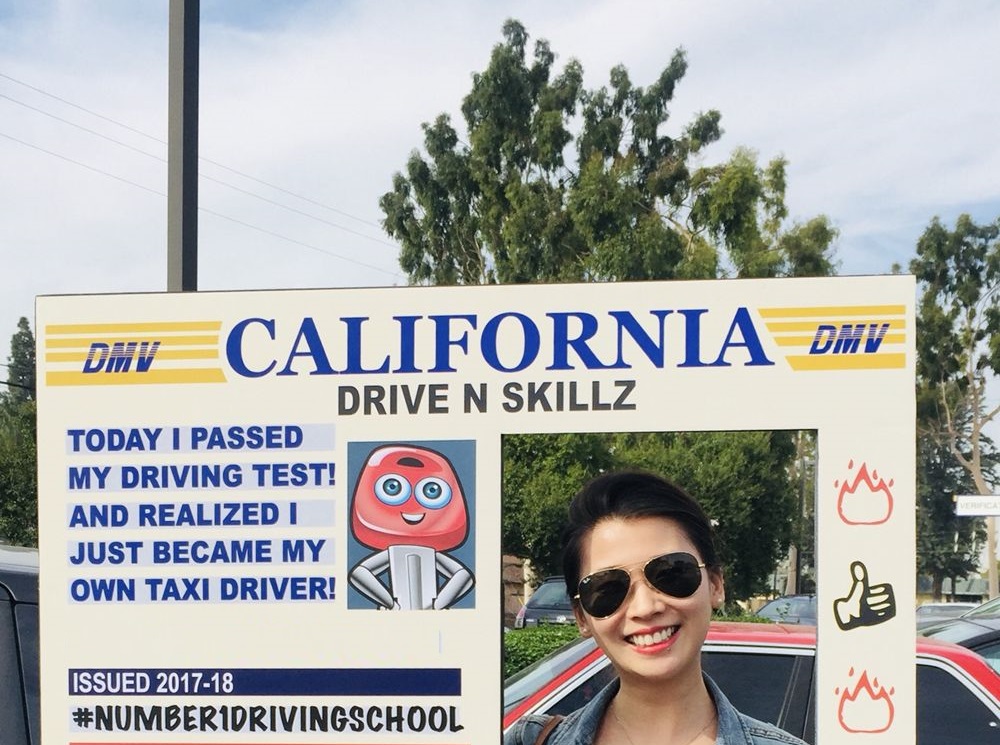 28 verified review(s)


Such a great experience! I passed my driving test the first try, thanks to hector who was such a great teacher with a lot of patience! I would recommend him & the school


Hector was my son's instructor and he was awesome!  He teached everything my son needed to know to pass the DMV behind the wheel test.  My son passed the driving test today on his first try!

Thank you, Hector!


Gloria ROCKS!!  She's a patient, understanding and calm driving instructor.   She gave my son great pointers and he passed on the first BTW Test with only a couple of non-critical errors.   Thanks Guys!
Driver Training
The California DMV requires anyone under the age of 17 ½ to take drivers ed and a minimum of six hours of behind the wheel training in order to be eligible to receive their driver's license.
The driver training is split into 3 two hour sessions and an instructor will meet you for the instruction. The skills you will learn during the training include:
Introduction and overview on vehicle components, indicators, and systems.
Basic driving maneuvers
Lane position and sharing the road
Turning and intersections
Parking and backing maneuvers
Entering highway traffic
Exiting highway traffic
Driving on freeways and multi-lane roads
Adjusting speed to traffic and road conditions
Best safety practices
Online Driver Education
If you have not already taken a 30 hour driver education course you can also book and complete that course online.
California Drivers Ed Online course will fulfill your 30 hour mandatory DMV driver's education requirement.
For every purchase you make directly through DmvEdu.org, 10% of our fees goes to a charity of your choice!